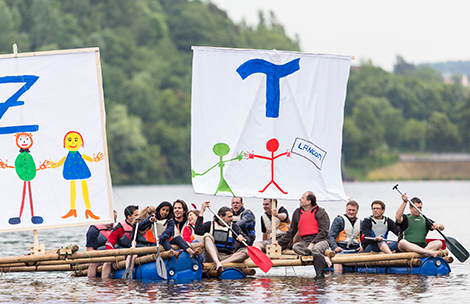 Join us at LANCOM Systems!
You are looking for exciting tasks, scopes for creative ideas and an open, inspiring working atmosphere? In that case, LANCOM would be the perfect choice for you, because: LANCOM is more than just an employer.
LANCOM Systems is the leading German manufacturer of reliable, innovative network solutions for business customers. Our product portfolio exists of Cloud management, VPN Network Connectivity, switching and Wireless LAN, which can offer professional users secure, flexible infrastructure solutions for local-area and multi-site networks.
Grow with us!
We are looking for new colleagues, who contribute their abilities and knowledge - with enthusiasm for mutual success. We currently have vacant positions, please have a look at our German website: Job opportunities at LANCOM

You are welcome to send us your initial application.
Your Human Resources Contact
Do you want to learn more about LANCOM Systems? Please feel free to contact us to receive further information.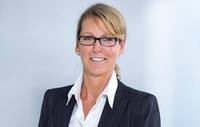 Pia Quadflieg
LANCOM Systems GmbH
Adenauerstraße 20 / B2
52146 Wuerselen/ Germany
E-Mail: jobs@lancom.de