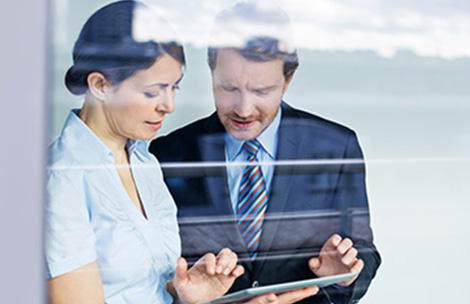 We are convinced that the responsibility for our entrepreneurial activities goes far beyond our core business. We take responsibility by acting proactively and with foresight.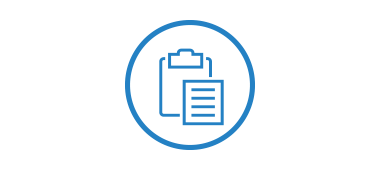 LANCOM Code of Conduct
Integrity is the basis of our corporate strategy. What this means for LANCOM and its employees is described in our binding Code of Conduct, which provides concrete instructions for our everyday work.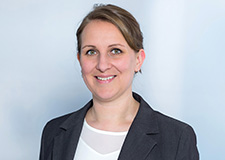 Inquiry
Your have further questions about our CSR strategy or about the sustainability of LANCOM?
We would be happy to reply!
Caroline Kogel
CSR Manager