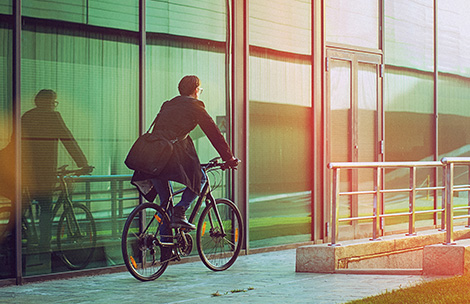 Work & health
The most valuable assets for any company are healthy and a hard-working employees.
Our goal is to create a workplace that sustainably promotes the satisfaction and health of our employees.
Inquiry
Your have further questions about our CSR strategy or about the sustainability of LANCOM?
We would be happy to reply!
Your LANCOM Team