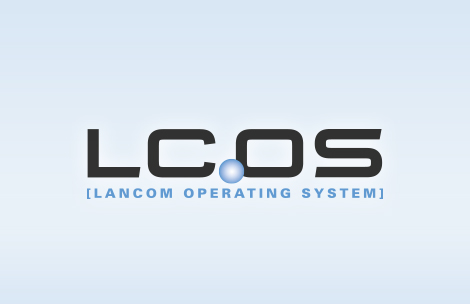 LANCOM's release procedure
For the LANCOM operating system amd other software
We aim for the best possible preparation of our in-house operating system LCOS and other software for operation in practice, and to best meet our customers' needs. This is why we enter into active dialog with our customers as early as in the development phase:
LANCOM users can access the latest version of LCOS or other software as a release candidate for testing in advance. This version has been through a beta-testing phase by a closed circle of LANCOM users, in addition to our full in-house quality assurance procedure. Reports about anomalies or faults flow into the ongoing release procedure, ensuring that the LCOS version for ultimate release is completely ready for operations.
Release candidates are software versions that have been subjected to beta-testing by a closed user group and our own in-house quality-assurance procedures. Ongoing feedback based on practical testing allows yet more improvements to be made to these versions, the aim being to provide "hardened" LCOS releases for all users.
Please note: LANCOM strongly recommends that you do not use release candidates in productive environments. The release candidate gives you an insight into the potential on offer with future LCOS releases, and you can actively contribute to the improvement of LCOS.
Release versions
A release version is reliable software that has been tested by beta testers, our quality assurance, and our customers in practice. It contains new features and general enhancements, and it is suitable for all users who need to be absolutely sure of 24/7 operations in productive environments.