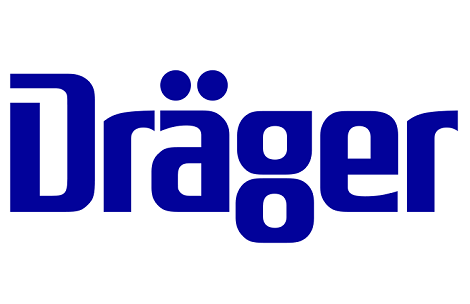 Monitoring and IT solutions that bring you closer to your patients
Medical technology has grown increasingly complex – and that complexity can take you away from direct patient care. That's why Dräger offers easy to use solutions that let you focus more on patients and less on technology.
Technologies from Dräger offer more than direct value for your patients and support for your clinical team. They help you enhance cross-departmental or even hospital-wide management activities. It is our passion to develop Technology for Life to improve quality and reduce the cost of care at the same time.
Because "life-critical" information can be involved in clinical care, an absolutely secure and reliable infrastructure between the patient monitors and the Wi-Fi infrastructure is necessary.
Therefore the LANCOM components listed below have been carefully tested and extended to the Infinity OneNet approved network equipment checklist. Infinity OneNet is the award-winning solution introduced by Dräger Medical that enables the integration of Infinity patient monitors as part of a single hospital wide network.
You can download ­the test report­ here
Advantages
Scalable and configurable monitoring for various clinical demands
Mobile monitoring for optimal patient transport
Reduction of the network infrastructure with OneNet
Value
Lets you remotely access data stored on the Infinity CentralStation
Integrate data from Dräger monitoring and therapy devices with lab results, entries in electronic medical records and clinical information systems across hospital departments.
Infinity Gateway applications, interfaces and developer tools enable you to exchange information for a more comprehensive view of your patients.
Components
OneNet® (shared Dräger Infinity network) Installations
LANCOM WLC-4100 WLAN Controller
LANCOM AP L-1310acn, AP L-1302acn, AP L-830acn and AP L-822acn Access Points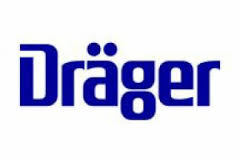 Dräger is a leading international company in the fields of medical and safety technology. Since 1889, Dräger has been developing advanced technical devices and solutions trusted by users all over the world. No matter where Dräger products are used: it's always about life. Whether for use in clinical, industrial or mining applications, in firefighting or rescue services, Dräger products protect, support and save lives.
Would you like to learn more about the solutions from LANCOM?
We would be happy to advise you.