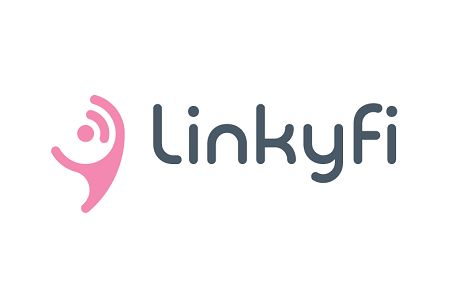 WiFi Management & Indoor Location
Advanced solution for WiFi access management, analytics, location services & proximity marketing
AVSystem's WiFi VAS-Portfolio includes two solutions - Linkyfi and Linkyfi Location Engine which combined enable geo-fencing and advanced proximity marketing.
Linkify Location Engine is a smart WiFi solution for detecting and locating WiFi-embedded devices. It aggregates the data collected by access points about WiFi end-devices RSSI in real-time and presents the data in form of historical and real-time heat maps. It is also an analytic tool that provides real-time and historical statistics about unique and regular clients, such as footfall, a number of localized and logged clients as well as clients within a Wifi range.
Linkyfi, on the other hand, is a public WiFi access management solution and a powerful WiFi marketing platform. It enables to create customized and branded captive portals with different ways of logging in, such as social media, questionnaire, or a confirmation email. It also collects the data and stores it in a user-friendly platform.

Advantages
Customized login flows and branded captive portals
Customer segmentation based on
Ultra-scalability up to 50.000 access points
Navigation in a web browser
Indoor location analytics
Value
WiFi access management
Analytics
Location services
Proximity marketing
Components
WiFi marketing
Reporting and insights
Heat maps
Guest WiFi management

AVSystem is a leading technology solution provider for telcosand enterprises around the world. With over 10 years of experience in advanced and scalable device and service management, AVSystem built its WiFi VAS product line to offer a variety of value-added services for WiFi networks.
Would you like to learn more about the solutions from LANCOM?
We would be happy to advise you.