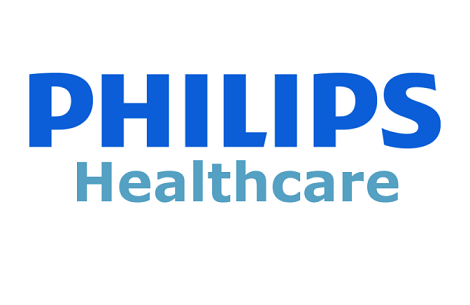 Philips Healthcare Patient Monitoring
Integrated healthcare informatics for enhanced patient care
The Philips patient monitoring portfolio provides actionable, care-specific information when and where it's needed. The range of IntelliVue and SureSigns patient monitors span care environments, patient acuity levels, and clinical requirements while supporting flexible care with portable, compact and specialized models.
Mobility becomes increasingly important in the fields of clinical care and patient monitoring. Many hospitals have already extended their IT infrastructure to guarantee a full Wi-Fi coverage. By that, the new generation of patient monitors is able to transmit vital data or alarms "wirelessly" to the surveillance center.
Because this can involve "life-critical" information, an absolutely secure and reliable infrastructure between the patient monitors and the Wi-Fi infrastructure is necessary. Therefore Philips Healthcare has decided to carefully test their mobile patient monitors on a LANCOM Wi-Fi infrastructure to guarantee a flawless communication.
You can download the test report ­here.
The Philipps patient monitoring portfolio provides actionable, care-specific information when and where it's needed. Philips caregiver mobility solutions deliver actionable, clinically-rich patient information, alerts and trends to your caregivers virtually anywhere, supporting virtual care teams for cost-effective use of resources. Our suite of smart phone and tablet optimized patient monitoring apps mean that access to patient information is never more than a few screen touches away.
Advantages
Reliable communication ober Wi-Fi channels
Better workflows
Improved overview & effiency
More time for patients
Wireless access to patient data
Value
Patient information at a glance
Reliable measurement of vital functions
Connectivity for more security and efficiency
Greater patient mobility
Profound monitoring
Components
LN-830acn Access Points
WLC-4006+ WLAN Controller
1781EF+ Router
GS-2310P FW: 3.22.0003 Gigabit Switch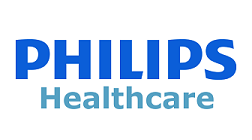 At Philips, we look beyond technology to the experiences of consumers, patients, providers and caregivers across the health continuum – from healthy living and prevention to diagnosis, treatment and home care. We unlock insights leading to innovative solutions that enable better care at lower cost. With leading research, design and innovation capabilities, we partner with our customers to transform the delivery of healthcare.
Would you like to learn more about the solutions from LANCOM?
We would be happy to advise you.