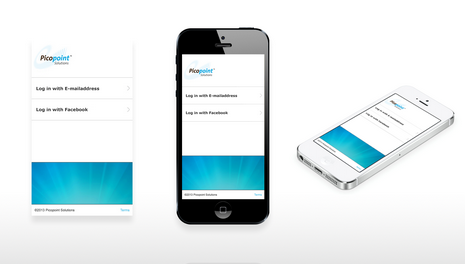 Gatekeeper Wi-Fi Guest Access and Analytics Services
The Gatekeeper Platform is a hosted guest Wi-Fi solution that enables data capture and more, so you are able to communicate with your customers, track their movements, and much more.
Benefits/USPs
Easy to deploy, very scalable, hosted solution
Mobile or social-media Marketing: Your customers' profile data presents you with new options for marketing campaigns and increased sales
Login methods: Mail, Facebook, loyalty card, Mobile App login, SMS log-in, vouchers, Company / school ID number / Bring Your Own Device
Landing page customization: Flexibility to give your landing page the look-and- feel you prefer
Gatekeeper Analytics. Dashboard. We provide you with an online dashboard for gaining customer metadata and an insight into the behavior of the customers who utilize your Wi-Fi network.
Reporting/Analyzing data
Dwell time: This is the average time a customer is seen on the network;
Return rate: How often in a certain time frame do we see the same customers again;
How many new signups today;
How many returning users;
Gender: What % is male or female;
Age range: What percentage is within certain age range ( 25 > 30 / 31 > 35, etc.);
Type of device used: What % is using i-Phones / Samsung / Blackberry;
Number of unique users per time frame
Solution components
LANCOM Public Spot Option (any LANCOM product that can be Public Spot enabled)
Would you like to learn more about the solutions from LANCOM?
We would be happy to advise you.