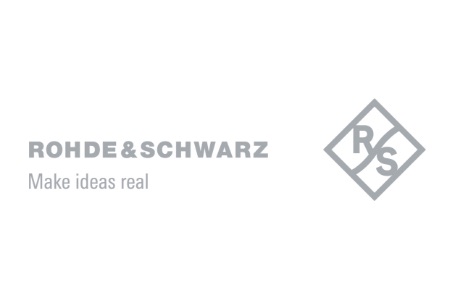 Technology Partner Rohde & Schwarz Cybersecurity
Cybersecurity solutions for the protection of digital information and business processes
Rohde & Schwarz Cybersecurity is a leading IT security company that protects digital information and business processes of companies and public institutions worldwide against cyberattacks. The IT security expert offers innovative data security solutions for cloud environ­ments, advanced security for websites, web applications and web services as well as network encryption and endpoint security. The trusted security solutions are developed according to the security-by-design approach and proactively prevent cyberattacks.
Partnership
Operators of healthcare facilities, especially hospitals, are aware of the importance of a working cyberdefense system for medical devices, yet operational implementation is not progressing as quickly as desired. However, by strengthening their IT security policy, healthcare facilities can demonstrate compliance with regulatory requirements and meet rising expectations from service providers and their patients alike.
The solutions from Rohde & Schwarz Cybersecurity make it possible to cover all aspects of application security, secure access to healthcare applications and the protection of healthcare-related data. Rohde & Schwarz Cybersecurity can provide comprehensive IT security support to hospitals.
Advantages
State-of-the-art security technologies to protect against unauthorized access and attacks
Highest security for sensitive patient data
Fulfilment of compliance requirements from GDPR and Patient Data Protection Act
Certified and BSI-approved solutions with a strict "no backdoor" policy
One-stop solutions for the implementation of national and European legal requirements
Components
R&S®SITLine ETH - Safe Communication between data center and different locations
R&S®Browser in the Box - Safe Websurfing, Safe Access to Email Attachments, pro-active blocking of all telemetry services
R&S®Trusted Gate - Safe cooperation, infrastructure and data exchange in Public Clouds and Collaboration-Tools
R&S®Web Application Firewall - Safe Web Applications and APIs
Would you like to learn more about the solutions from LANCOM?
We would be happy to advise you.