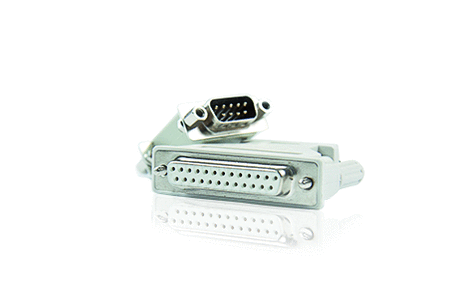 LANCOM Serial Adapter Kit
For "COM-port forwarding" via TCP (RS-232 / serial-to-IP conversion)
For device management via the serial interface
Connection of external analog or GSM modems (D-Sub 9 / D-Sub25) via the serial interface
Internationally, analog telephone connections are just as common in the business world as the predominant ISDN connections in Germany. The operation of international networks thus places particular demands on remote maintenance options and for high-availability of the gateways and thus requires different interfaces than the ISDN common in Germany. Apart from conventional analog telephone lines, mobile telephone networks such as GSM or GPRS may, in certain cases, represent the only way of providing remote maintenance without broadband or other cabled access. In response to these requirements, most LANCOM models with a serial interface can be extended with an additional WAN interface with the use of analog modems, GSM or GPRS.

LANCOM with serial configuration interface
LANconfig or alternatively a web browser or Telnet
Analog modem, Hayes compatible, with access to a suitable analog telephone connection
LANCOM Serial Adapter Kit to connect the modem over the serial configuration cable or alternate adapter with suitable contact assignment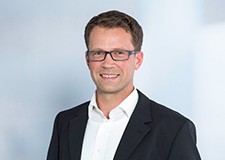 Inquiry
You have questions about our products or solutions, or are you looking for a LANCOM sales partner? Then let us know your wishes via contact form or feel free to contact us by phone.


Inside Sales International Team
Phone: +49 (0)2405 49936 122