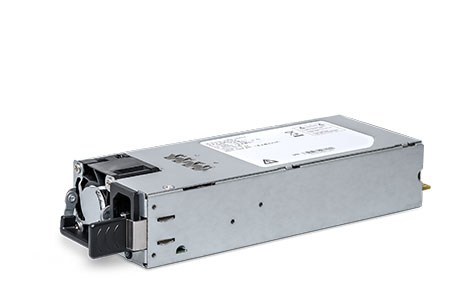 Hot-swappable power supply unit for the LANCOM XS-5116QF and the LANCOM XS-6128QF
This power supply unit is the ideal solution for maximum reliability when using the aggregation switch models LANCOM XS-5116QF or LANCOM XS-6128QF in business-critical network environments. It offers the possibility of changing the power supply unit during operation, thus providing a highly available, redundant power supply for the switches.
250 Watt power supply unit
Improved failover of the LANCOM XS-5116QF or the LANCOM 6128QF
Hot-swappable - can be inserted during operation
Input voltage: 110 VAC and 230 VAC
Output voltage: 12 V @20 A
Over current protection
Over voltage protection
Over temperature protection
Operating temperature: 0°C to 50°C
Not suitable for operation in ambient temperatures below -40°C and above 70°C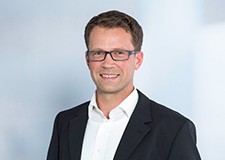 Inquiry
You have questions about our products or solutions, or are you looking for a LANCOM sales partner? Then let us know your wishes via contact form or feel free to contact us by phone.


Inside Sales International Team
Phone: +49 (0)2405 49936 122