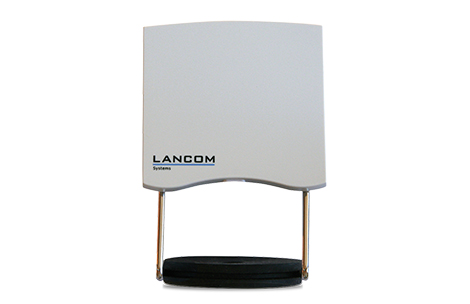 AirLancer Extender I-60ag
Indoor directional antenna for longer range WLAN
The directional antenna AirLancer I-60ag is the ideal solution for improved wireless LAN coverage within buildings. WLAN signals are often weakened by ceilings, walls, or other sources of interference, which can seriously impact the reliability of communications. This indoor antenna, on the other hand, amplifies the WLAN signal in one direction and significantly extends the range. The stability of WLAN connections to clients is improved and communications are more dependable.
Sector antenna with 60° beam angle and 6 dBi at 2.4 GHz and 8 dBi gain at 5 GHz
Includes 1.5-meter cable for optimal positioning of the antenna
With a stand and wall-mount bracket for the effective mounting
Suitable for all LANCOM indoor access points with external antenna connectors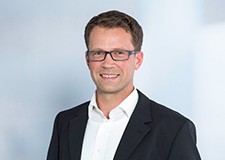 Inquiry
You have questions about our products or solutions, or are you looking for a LANCOM sales partner? Then let us know your wishes via contact form or feel free to contact us by phone.


Inside Sales International Team
Phone: +49 (0)2405 49936 122