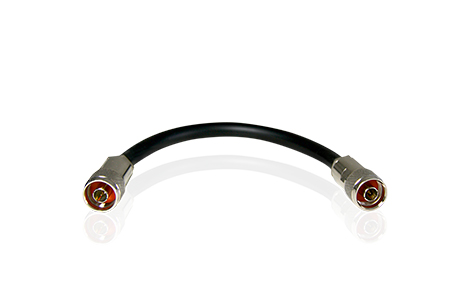 Adapter cable to connect LANCOM outdoor antennas with LANCOM OAP-32x and LANCOM OAP-38x series
The AirLancer Adapter NP-NP for outdoor deployment has two N-Plugs and enables the connection of external LANCOM outdoor antennas to Outdoor Access Points and Outdoor Routers.
For outdoor usage of routers and access points LANCOM recommends the installation of a surge protection device. LANCOM AirLancer Extender SA-5L. In this case the AirLancer Adapter NP-NP has to be installed between the router / access point and the surge protector.
Do you have further questions about this product or want a personal contact?
LANCOM Presales Team
Phone: +49 2405 / 49 93 6-260


Do you need help with the configuration of our products?
In our Knowledge Base you can find help and precise instructions on how to use all LANCOM products. For more professional assistance visit our Support portal: