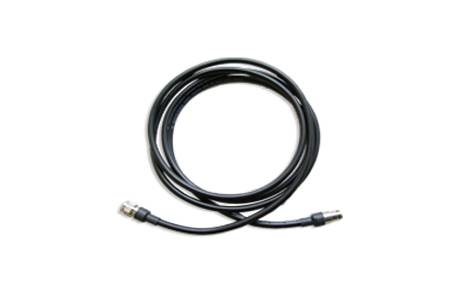 High frequency coaxial cable for bridging longer distances in outdoor areas ensuring minimum signal loss
Wi-Fi installations in the outdoor sector often require a longer distance between access point and external antenna; e.g. to ensure a free antenna line between sender and recipient. With the coaxial cable AirLancer Cable NJ-NP a bridging distance of up to 9 meters is possible. Thanks to excellent attenuation values, the outdoor cable supports the signal gain of the external antenna.
Do you have further questions about this product or want a personal contact?
LANCOM Presales Team
Phone: +49 2405 / 49 93 6-260


Do you need help with the configuration of our products?
In our Knowledge Base you can find help and precise instructions on how to use all LANCOM products. For more professional assistance visit our Support portal: