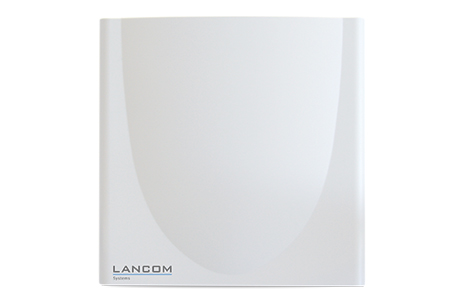 Weather-proof antenna kit for outdoor applications
AirLancer Extender outdoor antennas are the optimal WLAN add-on for interconnecting LANs via wireless bridges or for establishing pico-cell networks in high-density scenarios. An optional extra recommended for outdoor use: The AirLancer Extender lightning protection.
Do you have further questions about this product or want a personal contact?
LANCOM Presales Team
Phone: +49 2405 / 49 93 6-260


Do you need help with the configuration of our products?
In our Knowledge Base you can find help and precise instructions on how to use all LANCOM products. For more professional assistance visit our Support portal: