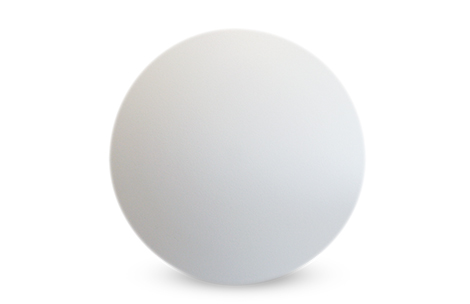 Dual-band WLAN sector antenna with 180° beam angle and 3x3 MIMO
The discreet AirLancer IN-T180ag sector antenna is ideal for WLAN coverage in modern buildings. When installed on a suspended ceiling the antenna fits inconspicuously into environments at businesses, hospitals, schools, and hotels. With 3x3 MIMO support, it ensures maximum performance for reliable WLAN client connectivity in difficult environments, especially where reflections and scattering occur. It is ideal in combination with dual-radio access points to offer parallel operation at 5 GHz with 2x2 MIMO and 2.4 GHz with 1x1 MIMO.
Sector antenna with 180° beam angle and +2.5 dBi at 2.4 GHz and +8 dBi gain at 5 GHz
3x3 MIMO technology for reliable WLAN coverage in harsh environments with up to 1,300 Mbps
2x2 + 1x1 MIMO operation with LANCOM dual-radio access points for parallel operation at 2.4 and 5 GHz
Mounting kit, cables, and adapters included
Do you have further questions about this product or want a personal contact?
LANCOM Presales Team
Phone: +49 2405 / 49 93 6-260


Do you need help with the configuration of our products?
In our Knowledge Base you can find help and precise instructions on how to use all LANCOM products. For more professional assistance visit our Support portal: