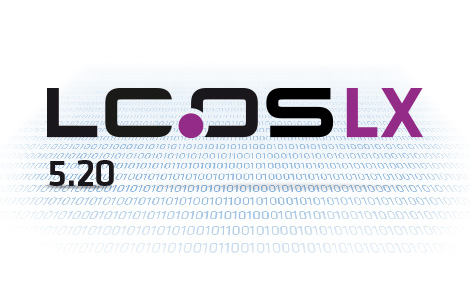 Flexible operating modes for access points
With LCOS LX 5.20, the operating system for access points of the LX and LW series, you can now manage your access points not only stand-alone or centrally via the LANCOM Management Cloud, but also cen­trally via WLAN controller. You also benefit from additional functions such as LEPS-U and LEPS-MAC for secure access control, Wi-Fi schedu­ling for time-based activation and deactivation of SSIDs in the WLAN, and dynamic VLAN assignment of Wi-Fi devices.
WLAN controller functionality
Operate your WLAN now with maximum flexibility as you wish and as your network requires. For example, in very small installations the devices can be managed individually or stand-alone. Managed via the LANCOM Management Cloud, the access points are integrated into a holistic, auto­mated network orchestration – ideal for WLAN infrastructures of any size. With the new LCOS LX 5.20, it is now also possible to operate access points of the LX and LW series via a WLAN controller that handles the central configuration and control of the connected access points. LANCOM offers you maximum flexibility: the decision for an operating model and, of course, the change is up to you and depends on your individual technical requirements. This whitepaper will give you more information on this topic: Whitepaper: Wi-Fi operation models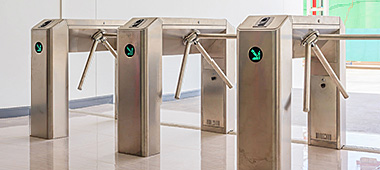 Full access control with LEPS-U and LEPS-MAC
Keep control of who is in your Wi-Fi! With LEPS-U (LANCOM Enhanced Passphrase Security - User) individual clients or entire groups each receive a unique Wi-Fi pass­word for an SSID. In addition, with LCOS LX 5.20 you can now also use LEPS-MAC as a pure MAC filter or authenticate the clients beyond LEPS-U using their MAC address - ideal for secure corporate networks!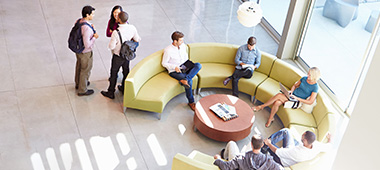 Dynamic VLAN
With Dynamic VLAN, only one SSID is now required for several user groups, such as guests or employees. The RADIUS server can issue the VLAN ID for the Wi-Fi client during an IEEE 802.1X login. This allows Wi-Fi devices to be assigned to the desired VLAN without having to provide a separate SSID for each VLAN. In addition, a VLAN can be specified for each Wi-Fi client via LEPS.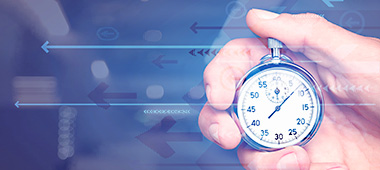 WLAN scheduling
Enables time-based activation and deactivation of SSIDs in the wireless LAN. Ideal for WLAN networks that should only be available at specific times, such as hotspots or Wi-Fi in educational institutions. You can individually determine the times and dura­tion of Internet availability.
Software Lifecycle Management
With LANCOM Systems you have a manu­facturer at your side who offers unparalleled investment protection. The lifecycle policies from LANCOM also provide full transparency and reliable planning with regard to the firmware updates and product support for your LANCOM infrastructure. Read more: Software Lifecycle Management
LANCOM release process
Our aim is the optimal preparation of our in-house operating systems LCOS, LCOS SX, LCOS LX, and LCOS FX and other software, not only for its use in practice, but also to adapt it to the wishes of our customers. This is why we enter into active dialog with our customers even during the development phase as part of our release procedure. Find out more about the LANCOM release process here
Download the current version LCOS LX 5.20