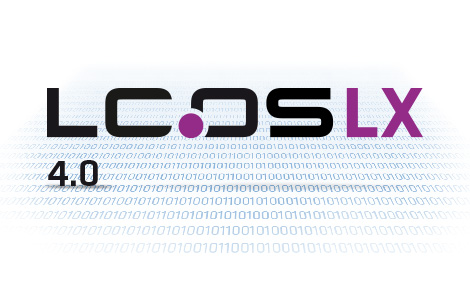 The new LANCOM operating system
for selected access points
LCOS LX is a completely new developed operating system for selected access points. It enables the use of state-of-the-art functions and maximum performance in the usual LANCOM quality. The management and monitoring of the functions is carried out extremely convenient and flexible either via a new intuitive web interface or automatically via the LANCOM Management Cloud.
Future-proof Wi-Fi performance
More and more users, a high density of devices, and mobile applications constantly present wireless infrastructures with new challenges. Low bandwidth and long loading times are often the result. LCOS LX 4.0 enables high-performance Wi-Fi and is also prepared to support future wireless LAN standards. This way users enjoy wireless freedom combined with the speed of wired networks - for a unique Wi-Fi experience.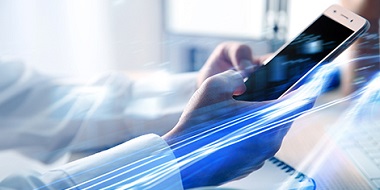 Secure access control to the wireless network (IEEE 802.1X)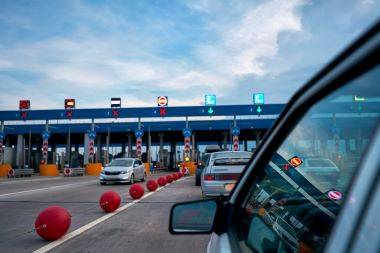 With integrated security functions such as IEEE 802.1X, LANCOM devices based on the LCOS LX 4.0 ensure optimum security in networks. Thus both administrators and employees benefit from professional security policies in the network.
Thanks to Multi-SSID, LCOS LX 4.0-based WLAN access points can set up to 32 different wireless networks in parallel and securely separated from each other. Individual bandwidth limits can be defined for each SSID for download and upload.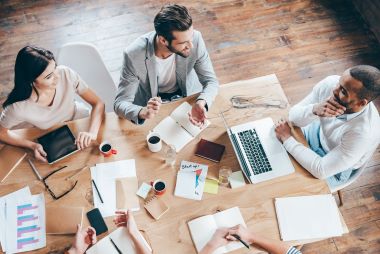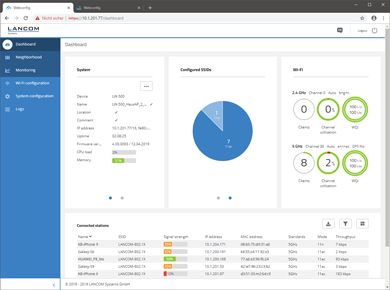 Devices based on LCOS LX 4.0 can be set up in just a few moments via the intuitive web interface of the new WEBconfig. It offers the best overview for comprehensive management and monitoring. A modern dashboard clearly displays the current Wi-Fi status and enables easy setup of individual WLAN networks (SSID) and the associated network keys. Or simply integrate new clients by using convenient QR codes.
Support of the LANCOM Management Cloud
The LANCOM Management Cloud is the world's first hyper-integrated management system that intelligently organizes, optimizes, and controls your entire network architecture. State-of-the-art "software-defined technology" dramatically simplifies the deployment of an integrated network, eliminating the need for manual device configuration.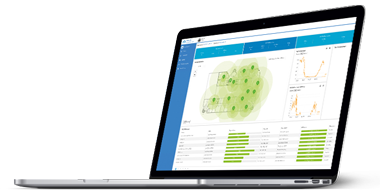 The LCOS LX 4.0 feature overview
Future-proof Wi-Fi performance
Multi-SSID with up to 32 different wireless networks
Secure access control (IEEE 802.1X)
Simple management and monitoring thanks to intuitive web interface (WEBconfig)
Automated network orchestration via the LANCOM Management Cloud
Cloud-managed WLAN (SD-WLAN)
Management via LANconfig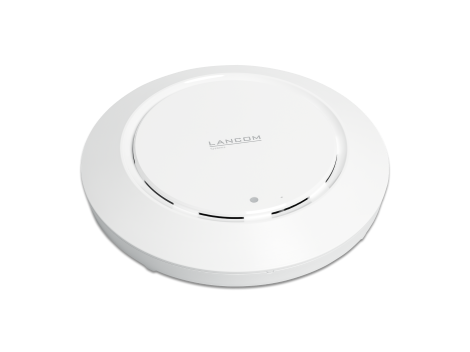 Software Lifecycle Management
With LANCOM Systems you have a manufacturer at your side who offers unparalleled investment protection. The lifecycle policies from LANCOM also provide full transparency and reliable planning with regard to the firmware updates and product support for your LANCOM infrastructure. Read more: Software Lifecycle Management
LANCOM release process
Our aim is the optimal preparation of our in-house operating systems LCOS, LCOS SX, LCOS LX, and LCOS FX and other software, not only for its use in practice, but also to adapt it to the wishes of our customers. This is why we enter into active dialog with our customers even during the development phase as part of our release procedure. Find out more about the LANCOM release process here
Download the current version LCOS LX 4.0