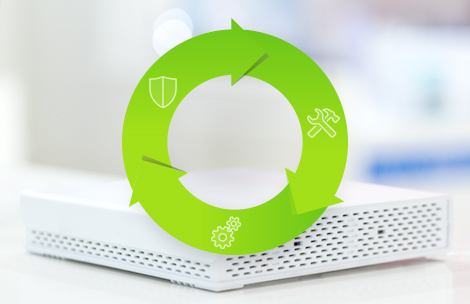 Software Lifecycle Management
Reliable planning for your network
Reliability and future-proofness – two vital elements for any administrator or controller when planning and setting-up a network. With LANCOM Systems you have a manufacturer at your side providing a matchless investment protection. The lifecycle policies from LANCOM provide full transparency and reliable planning with regard to the firmware updates and product support for your LANCOM infrastructure. As an aid to the strategic planning of your network, this website gives you an overview of our policies and the status of your devices.
Maximum future-proofness for your network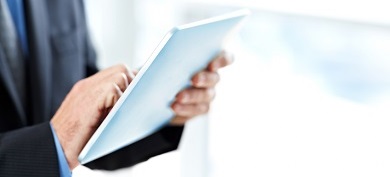 LANCOM products regularly receive major firmware releases throughout their lifetime and, when necessary, you benefit from manufacturer product support as well. Even if a product is no longer sold and discontinued (status "end of sale"), you continue to benefit from LANCOM services:
Reliable and future-proof networks with LANCOM
For two years after discontinuation (end of sale), all LANCOM products still receive major firmware releases with new features, as well as release updates with improvements and bugfixes. Furthermore, you benefit from free technical manufacturer support and critical security fixes during this period.
If the device still has a valid warranty after these two years, we continue to offer free technical manufacturer support and critical security fixes for the entire warranty period.
Five years after discontinuation, the device reaches the status "end of life". This means the device no longer receives any security fixes or technical manufacturer support.
The month and the year of the device's discontinuation are the relevant factors for a switch of status.
An example: The discontinuation of a device announced in August 2016 means that major firmware releases remain available until August 2018. Also until August 2018, the device receives critical security fixes and technical manufacturer support. If the product has still warranty after this date, the right of security fixes and technical manufacturer support ist extended until the last day of the warranty.
For a 2-year period, following the official announcement of a product's discontinuation by means of the LANCOM price list, the device is immediately subject to:
free updates to the operating system, including new features (major releases) and other updates with general improvements
critical security fixes based on the last applicable firmware version
free technical manufacturer support
We also offer you free manufacturer technical support and critical security updates within the warranty period of your device.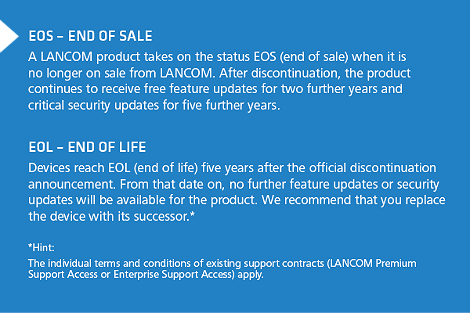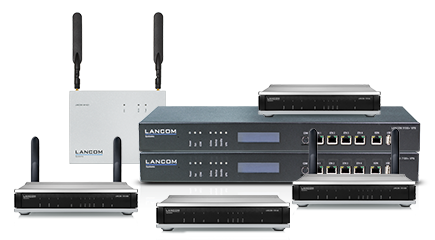 All products at a glance
We have drawn up a number of tables to provide you an overview of our current and end-of-sale products. These comprise all of our products with their end-of-sale date, the firmware version they support, and information about the time frames concerning further feature updates and technical manufacturer support.
Extended warranty and support
LANCOM Warranty Options
LANCOM offers two warranty options allowing you to extend the warranty on your LANCOM products from 3 to 5 years. With the LANCOM Warranty Advanced Option you have the additional assurance that an advance replacement device is delivered by the next business day. The perfect backup for your critical network components in emergencies.
What's more: If the device has still a valid warranty, you automatically receive free technical manufacturer support and on request critical security fixes - even longer than two years after the EOS date.
LANCOM Support Contracts
With the LANCOM support contracts you receive individually customized availability and support. Besides guaranteed reaction times you can further agree on extended support times and determine the time span of your support service.
Inquiry
You have questions about our products or solutions, or are you looking for a LANCOM sales partner? Then let us know your wishes via contact form or feel free to contact us by phone.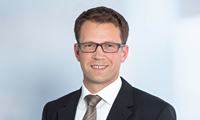 Your contact
Robert Beckmann
Inside Sales International
Telephone: +49 (0)2405 49936 276