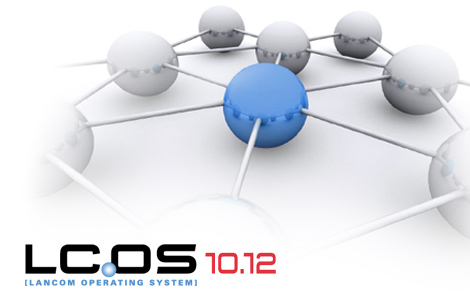 The power package for high-performance networks
Benefit from our highlight features for high-performance and future-proof networks. Modern VPN encryption methods and extended VPN backuo mechanisms ensure highest efficiency and availablity. Due to a virtual bundling of Ethernet ports (LACP) maximum network performance and redundant connectivity is achieved.
More VPN performance and security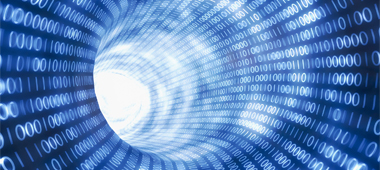 Benefit from future-proof IKEv2-VPN connections: Modern encryption mechanisms (AES-GCM) as well as new Diffie-Hellmann groups (ECDH) enable VPN scenarios with highest efficiency and encryption performance as well as state-of-the-art security.
Maximum VPN availability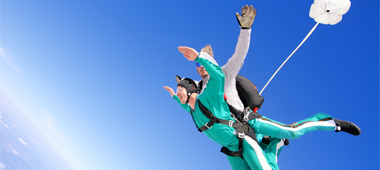 Failure of primary VPN connection? No problem, thanks to fast and easy to set up VPN backups! If the VPN connection of the external site to your primary data center is interrupted, an automatic VPN tunnel will be established to your second data center.
LACP – Virtual bundling for high failure safety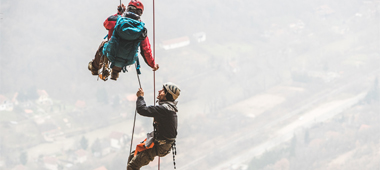 LACP (Link Aggregation Control Protocol) offers a huge added value in terms of reliability. LACP allows bundling of Ethernet connections to a virtual link. Ideal for the installation of redundant connections: If a physical link fails, data traffic will still be transmitted over the other cable. In addition, the possible transmission speed of redundantly connected devices is increased.
Judder-free IPTV streaming in your Wi-Fi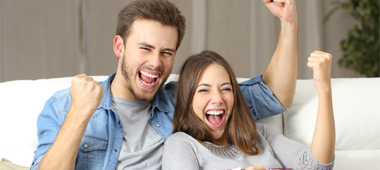 The automatic conversion option from Multicast to Unicast data streams enables multiple Wi-Fi clients to stream judder-free, high-resolution video applications. For applications, e.g. Multicast IPTV services, you benefit from an improved performance and a significant quality improvement.
VPN setup wizard for IKEv2
The convenient wizard for setting up secure VPN connections via LANconfig now supports the protocol IKEv2. On top of that, the VPN wizard also enables 1-click configurations of the LANCOM Advanced VPN Client for IKEv2 connections.
OSPF – Dynamic routing for efficient network connectivity
Efficient, dynamic routing for internal networks: The routing protocol OSPF (Open Shortest Path First) provides the best path selection for all connected internal routers due to the exchange of their best paths from their routing table.
IKEv2 Load Balancer
Even load distribution in large enterprise scenarios: The IKEv2 Load Balancer enables the setup of highly available clusters of VPN gateways via VRRP. The Load Balancer distributes IKEv2 clients equally on individual central site VPN gateways in the cluster for an even workload for all resources.
LANCOM Content Filter – more options, more security
An extension of selectable categories to block web contents grants you now even more security against unwanted Internet misuse in your network. Furthermore, the LANCOM Content Filter now enables to filter IPv6 web content.
Public Spot for the LANCOM vRouter
Now there is even more in your LANCOM vRouter – an already integrated LANCOM Public Spot Option. A real added value, you benefit from attractive access for your guests to the Wi-Fi infrastructure, for free and without any additional activation. The maximum number of users depends on the purchased license level and ranges from 128 parallel Public Spot users (vRouter 50) to an unlimited number of clients (vRouter unlimited).
Smart Ticket/ SMS: Whitelist for dialing codes
More security for the Smart Ticket functionality in the Public Spot: Having already been able to allow and block country codes, you can now do the same with individual area codes. This way the abuse of expensive value-added numbers when requesting access to your Public Spot is prevented.
Note: Before any LCOS update, be sure to backup your current device configuration. Devices featuring the "Firmsafe" function have the option of an initial "test mode" firmware upload. The new firmware is activated permanently only if the device has been accessed with a log-in or for configuration purposes before the pre-set time period has expired. Otherwise, the device switches back to its former version.