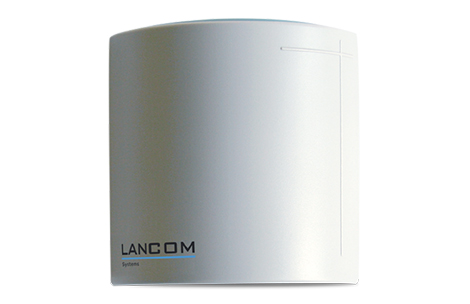 End of sale: AirLancer Extender O-70
Wide angle antenna system for campus networking
The AirLancer Extender O-70 antenna set is particularly developed for applications in halls and on campus areas. By the wide angle of at least 70° and the antenna gain of 8.5 dBi the antenna is very suitable for the structure of pico-cell networks for the supply of client stations. The system consists of a complete package with antenna, 6 meters connection cables and mounting materials. It can be attached directly to any LANCOM Wireless access point.
Up to 600m range in point-to-point operation (access point to access point)
Includes 6 Meter cable and mounting material
Weatherproof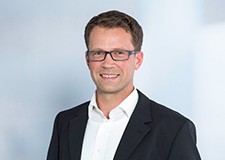 Inquiry
You have questions about our products or solutions, or are you looking for a LANCOM sales partner? Then let us know your wishes via contact form or feel free to contact us by phone.


Inside Sales International Team
Phone: +49 (0)2405 49936 122