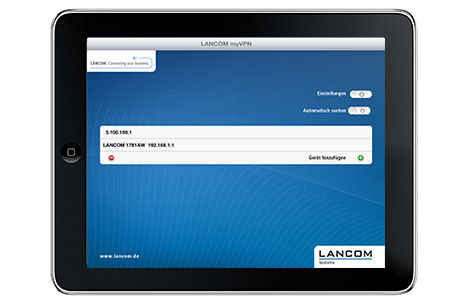 App for a comfortable setup of secure IPSec VPN connections to LANCOM VPN Gateways
Secure, mobile VPN connections made easy! The LANCOM myVPN application facilitates the complex VPN configuration of the integrated VPN clients of iOS devices. The authentication and the VPN tunnel establishment is secured by PIN in all areas. Adjustable firewall rules guarantee a safe connection and configuration. Thanks to the intuitive interface the use is easy and comfortable.
New updates in version 1.4: 32bits and 64bits support, detail optimizations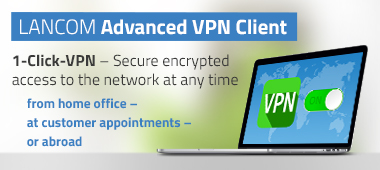 Mobile working as a matter of course.
Specialized for employees who need access to their corporate network whilst traveling, LANCOM myVPN facilitates the configuration of a secure IPSec VPN connection to a LANCOM router. This enables accessing corporate data with an iOS device from external locations: Whether you are in a hotel, at the home office, or at a customer. Access your e-mails or exchange sensitive data with your colleagues.
Easy configuration.
In just a few steps LANCOM myVPN configures the integrated VPN client in iOS devices. Via an easy PIN entry, the app automatically loads all configuration parameters from the respective LANCOM router. No IT know-how required - LANCOM myVPN relieves you of all configuration efforts.
LANCOM myVPN made simple:
Made for iPad and iPhone*
Facilitates the complex VPN configuration of the integrated VPN client of iOS devices and the LANCOM router
PIN operation for the authentication during the VPN tunnel establishment
Access control via adjustable firewall rules on LANCOM VPN gateways
LANCOM myVPN user management and automatic detection of myVPN-activated LANCOM gateways
* iPad and iPhone are trademarks of Apple Inc., registered in the U.S. and other countries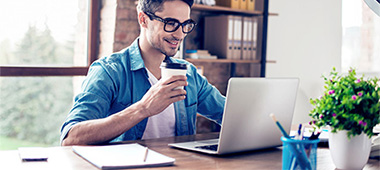 Home office – Working securely from home
Read in our Whitepaper how to connect to your company network securely, at any time, and from anywhere with the LANCOM Advanced VPN Client and how to work from your location as if you were right in your company's premises.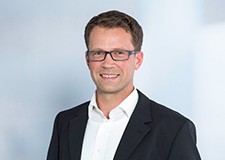 Inquiry
You have questions about our products or solutions, or are you looking for a LANCOM sales partner? Then let us know your wishes via contact form or feel free to contact us by phone.


Inside Sales International Team
Phone: +49 (0)2405 49936 122