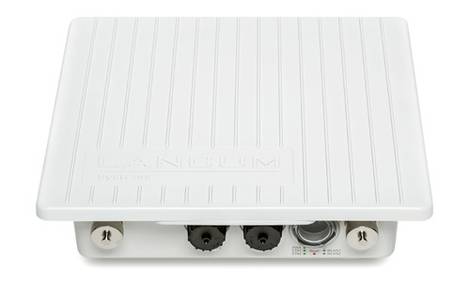 Stable Wi-Fi for outdoor areas
Wi-Fi solutions for the hotel and catering industries are always in focus: Guests and staff alike want reliable Internet access, both indoors and out. External antennas allow this outdoor access point to provide wide-area coverage, even on campsites or ski facilities. Your terrace, leisure facilities and distant rooms can have the best possible Wi-Fi, "Made in Germany".
Dual concurrent WLAN – parallel operation at 2.4 and 5 GHz with up to 300 Mbps with IEEE 802.11n and 867 Mbps with IEEE 802.11ac
Four external antenna connectors
Robust IP66 protective housing – reliable even at extreme temperatures (-33°C to +70°C)
Dynamic WLAN optimization thanks to LANCOM Active Radio Control (ARC)
Professional security features such as IEEE 802.1
IPSec-VPN support with LANCOM OAP VPN Option
Operation via LANCOM Management Cloud, WLAN controller or stand-alone
Easy and secure integration of external users with the LANCOM Public Spot option
Connectors for Gigabit Ethernet with Power over Ethernet as per IEEE 802.3af and Fast Ethernet
Dual concurrent WLAN at up to 867 Mbps
The LANCOM OAP-822 features two WLAN radio modules for the simultaneous operation at 2.4 and 5 GHz and offers a wide range of options for outdoor applications: The quick and easy setup of modern outdoor hotspots, professional WLAN coverage of open spaces, or even high-speed P2P links for connecting to remote buildings in the 5-GHz band via IEEE 802.11ac with a net data rate of up to 250 Mbps.
Maximum reliability in all weathers
The LANCOM OAP-822 has a robust IP66 protective housing, making it fully dust proof and water-jet resistant. What's more, a temperature range of -33°C to +70°C guarantees reliable operation even under extreme conditions.
Dynamic radio-field optimization from Active Radio Control
The LANCOM OAP-822 supports the WLAN optimization concept LANCOM Active Radio Control. This intelligent combination of innovative features included with the LCOS operating system - such as Adaptive Noise Immunity, Adaptive RF Optimization or Client Steering - sustainably increases WLAN performance and supports administrators with professional tools for WLAN management.
LANCOM security for wireless networks
With numerous integrated security features, such as IEEE 802.1X, this outdoor access point provides optimal security for networks. Administrators and employees alike benefit from professional security policies on the network.
Secure remote management
With the LANCOM OAP VPN Option the device can be upgraded with VPN functionalities, so enabling a securely encrypted remote management - ideal especially for providers and hotspot operators.
Zero-touch deployment
Quick and easy network integration of the access points as well as automatic assignment of the configuration—without manual configuration. For WLAN controller or LANCOM Management Cloud-based installations, the access point receives an appropriate configuration immediately after network authentication.
Secure integration of external users
In combination with the LANCOM Public Spot option, the LANCOM OAP-822 is ideal for operating hotspots. Users benefits from a hotspot that is secure and easy-to-use, while hotspot operators can be sure that their own network remains separate from the guest network.
Wireless freedom
Thanks to IEEE 802.11ac, the LANCOM OAP-822 supports highly powerful point-to-point links with up to 867 Mbps for wide coverage of open spaces and secure interconnection of remote buildings. Setting up a wireless network of this type spares you the need for laborious cable installations and expensive leased lines.
Maximum future-proofing
The LANCOM OAP-822 supports the high-speed WLAN standard IEEE 802.11ac, so that you are well equipped for future challenges. What's more, LANCOM products are designed for a service life of several years and are equipped with hardware dimensioned for the future. Even reaching back to older product generations, updates to the LANCOM Operating System - LCOS - are available several times a year, free of charge and offering major features.
Applicability 1:
WLAN coverage of open spaces in the 2.4 and 5 GHz frequency band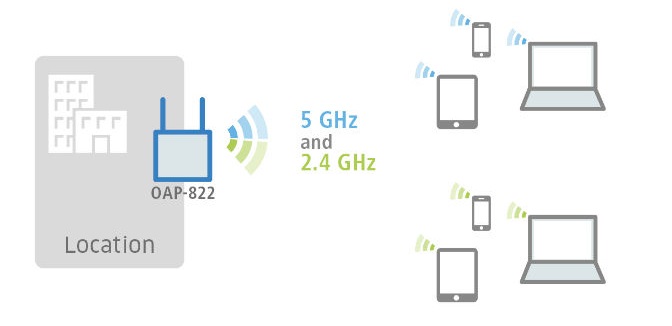 Applicability 2:
Installation of highspeed point-to-point connections between complexes of buildings via the 5 GHz frequency band with a net data rate of up to 250 Mbps with parallel WLAN coverage in the 2.4 GHz frequency band.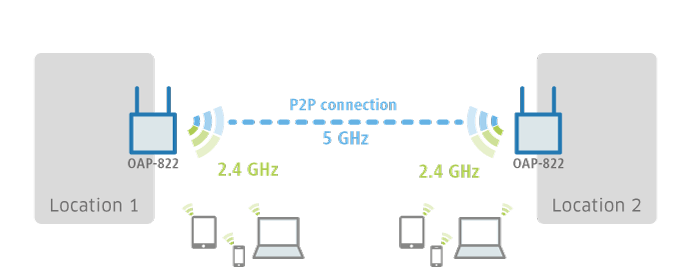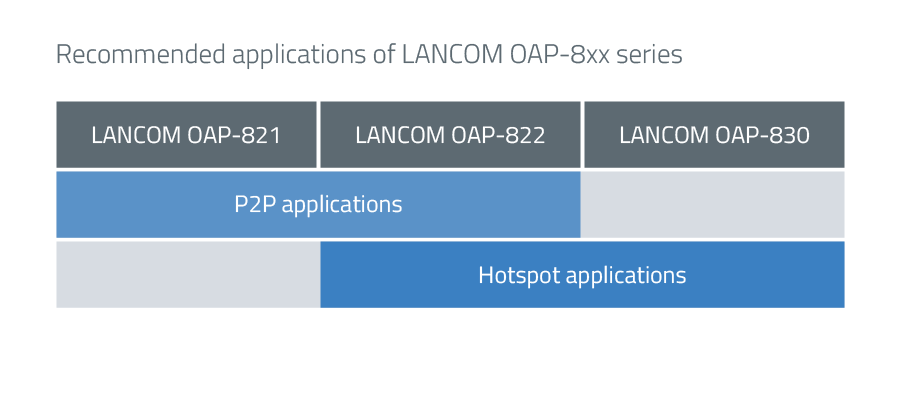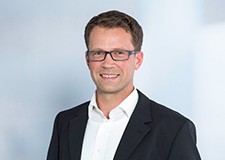 Inquiry
You have questions about our products or solutions, or are you looking for a LANCOM sales partner? Then let us know your wishes via contact form or feel free to contact us by phone.


Inside Sales International Team
Phone: +49 (0)2405 49936 122