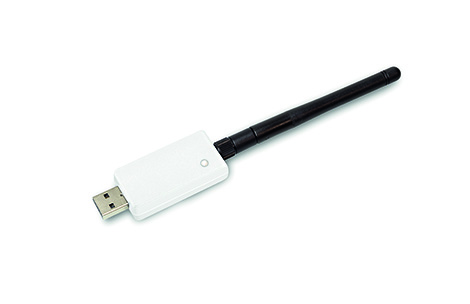 LANCOM Wireless ePaper USB
Practical IoT expansion module
Connect existing LANCOM infrastructure to the Internet of Things (IoT) the easy way. This convenient expansion module instantly equips your USB-capable router, access point, or WLAN controller* with Wireless ePaper functionality. The solution is ideal for retrofitting Wireless ePaper applications such as digital room signage or electronic price labeling.
* LANCOM WLC-30
The easy start into the IoT world
The LANCOM Wireless ePaper USB is quickly and easily connected to any LCOS-based LANCOM device with a USB interface (router, access point or supported WLAN controller). It's everything you need to put a complete Wireless ePaper infrastructure into operation.
Flexible positioning
The LANCOM Wireless ePaper USB can be positioned anywhere within a radius of up to 3 meters* of the LANCOM device. Flexibility that can be of real benefit where space is tight. You can place your Wireless ePaper USB as close as possible to your Wireless ePaper Displays.
* Please observe the supplied installation instructions.
Wireless ePaper from LANCOM
The LANCOM Wireless ePaper USB is a part of our innovative Wireless ePaper range of solutions.
Central management via Wireless ePaper Server
The LANCOM Wireless ePaper Displays are centrally managed by a LANCOM Wireless ePaper Server. It manages the access points, Wireless ePaper USB, and also the licensed LANCOM Wireless ePaper Displays.
Depending on the application, some expertise may be required
Uploading a static image to the Wireless ePaper Display does not require any special knowledge. However, integrating calendar databases or merchandise management systems requires a certain level of expertise.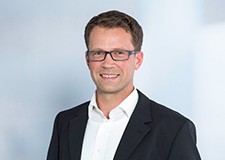 Inquiry
You have questions about our products or solutions, or are you looking for a LANCOM sales partner? Then let us know your wishes via contact form or feel free to contact us by phone.


Inside Sales International Team
Phone: +49 (0)2405 49936 122