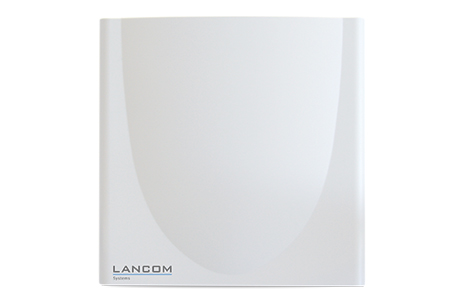 Weather-proof antenna kit for outdoor applications
AirLancer Extender outdoor antennas are the optimal WLAN add-on for interconnecting LANs via wireless bridges or for establishing pico-cell networks in high-density scenarios. An optional extra recommended for outdoor use: The AirLancer Extender lightning protection.
Inquiry
You have questions about our products or solutions, or are you looking for a LANCOM sales partner? Then let us know your wishes via contact form or feel free to contact us by phone.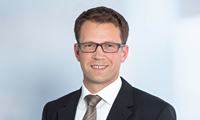 Your contact
Robert Beckmann
Inside Sales International
Telephone: +49 (0)2405 49936 276