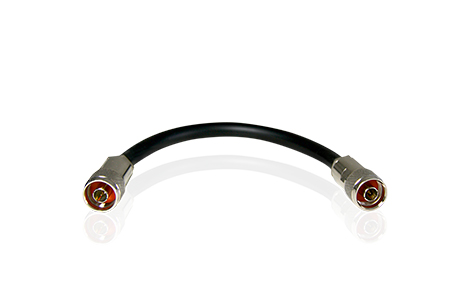 Adapter cable to connect LANCOM outdoor antennas with LANCOM OAP-32x and LANCOM OAP-38x series
The AirLancer Adapter NP-NP for outdoor deployment has two N-Plugs and enables the connection of external LANCOM outdoor antennas to Outdoor Access Points and Outdoor Routers.
For outdoor usage of routers and access points LANCOM recommends the installation of a surge protection device. LANCOM AirLancer Extender SA-5L. In this case the AirLancer Adapter NP-NP has to be installed between the router / access point and the surge protector.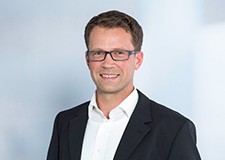 Inquiry
You have questions about our products or solutions, or are you looking for a LANCOM sales partner? Then let us know your wishes via contact form or feel free to contact us by phone.


Inside Sales International Team
Phone: +49 (0)2405 49936 122