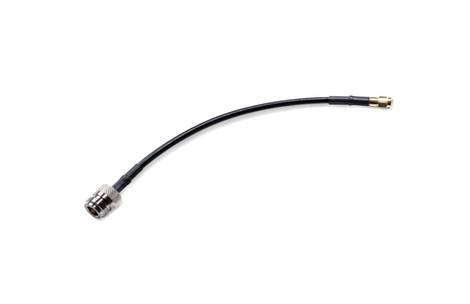 Adapter for operating LANCOM outdoor WLAN antennas with indoor access points
The adapter cable AirLancer AN-RPSMA-NJ gives you the flexibility to use LANCOM outdoor WLAN antennas (ON) in combination with indoor access points. It connects the antenna to the indoor access point, either directly or via an extension cable, optionally with an additional AirLancer SN-ANT lightning protection adapter. One AirLancer AN-RPSMA-NJ is required for each connected antenna.
Which antenna fits to which access point?
This system diagram shows the various connection option of our new antenna and accessory portfolio with LANCOM access points.


What´s special: The different LANCOM outdoor antennas can also be connected to LANCOM indoor access points with the adapter AirLancer AN-RPSMA-NJ.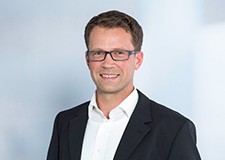 Inquiry
You have questions about our products or solutions, or are you looking for a LANCOM sales partner? Then let us know your wishes via contact form or feel free to contact us by phone.


Inside Sales International Team
Phone: +49 (0)2405 49936 122