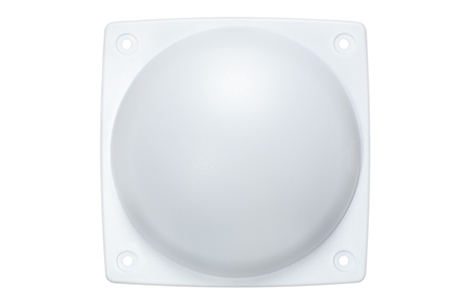 LANCOM AirLancer IN-Q180+
Dual-band ceiling antenna with 180° beam angle and 4x4 MIMO
The LANCOM AirLancer IN-Q180+ ceiling antenna combines a discreet look with the best possible Wi-Fi coverage in modern buildings. When installed under a suspended ceiling the antenna fits inconspicuously into the surroundings, making it perfect for businesses, hospitals, schools and hotels. With four connectors it is ideal for operating at 5 GHz and 2.4 GHz with 4x4 MIMO in parallel.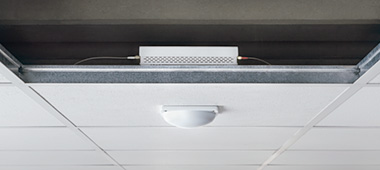 Installation on suspended ceilings
Installing the LANCOM Airlancer IN-Q180+ under a suspended ceiling is the ideal solution for preserving a discreet interior design. Installed directly below the access point, it provides optimal Wi-Fi coverage. The antenna fits perfectly to any room with its modern and minimalist design.
Dual-band ceiling antenna with 180° beam angle and +3 dBi at 2.4 GHz and +5 dBi gain at 5 GHz
4 connectors
MIMO technology for reliable Wi-Fi coverage under difficult conditions
4x4 dual-band MIMO operation with LANCOM dual-radio access points for parallel operation at 2.4 and 5 GHz
Mounting kit included
Optimized for 802.11ac and 802.11ax operations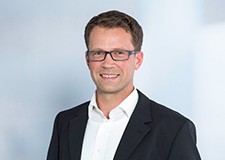 Inquiry
You have questions about our products or solutions, or are you looking for a LANCOM sales partner? Then let us know your wishes via contact form or feel free to contact us by phone.


Inside Sales International Team
Phone: +49 (0)2405 49936 122