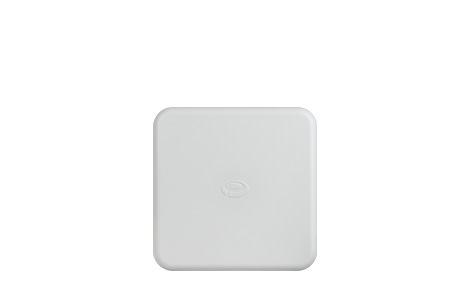 Outdoor 4G/5G omni-directional antenna with 360° beam angle
The LANCOM AirLancer O-360D-5G outdoor omni-directional antenna is ideal for use in 4G/LTE networks and also supports the new 5G frequencies. By connecting to LANCOM cellular routers, it improves signal quality in all environments. The permanently connected 5-meter connection cable and the supplied mounting materials allow flexible installation of the antenna both directly on building facades and on masts.
2x2 MIMO antenna for higher data rates and better signal quality
For the reception of 4G/LTE and 5G
Covers all 4G and 5G bands in the range from 700-3,800 MHz
Ideal for connecting to LANCOM indoor 4G cellular routers
Accessories for wall and pole mounting included
Includes 5m permanently connected cable with SMA connector
Note: For maximum 5G performance, we recommend the use of the AirLancer O-360Q-5G outdoor cellular antenna with 4x4 MIMO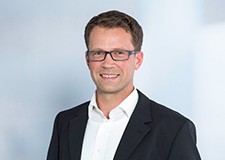 Inquiry
You have questions about our products or solutions, or are you looking for a LANCOM sales partner? Then let us know your wishes via contact form or feel free to contact us by phone.


Inside Sales International Team
Phone: +49 (0)2405 49936 122