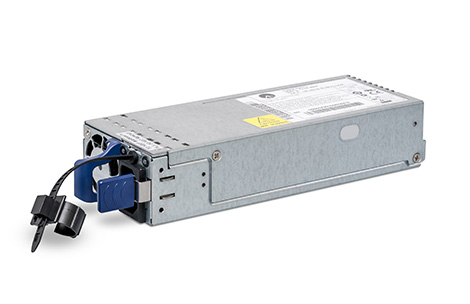 Hot swappable power supply unit for selected LANCOM access switches
This modular power supply unit, as an optional extension of the LANCOM GS-3152XSP, LANCOM GS-4554XP, or GS-4530XP is the ideal solution for business-critical network environments that require maximum reliability or a maximum PoE budget. Use of this PSU (Power Supply Unit) either creates a redundant power supply, with the possibility of changing the power supply unit during operation or doubles the PoE budget and thus the maximum supply of all PoE ports with 30 watts each.
920 watts power supply unit
Improved failover of the LANCOM GS-3152XSP, GS-4554XP, or GS-4530XP
Hot-swappable – can be applied during operation
820 watts PoE power supply and 1,440 watts PoE power supply when used as a second PSU for the LANCOM GS-3152XSP or LANCOM GS-4554XP (boost mode)
720 watts PoE power supply for the LANCOM GS-4530XP (limited by the number of ports)
Input voltage: 110 VAC and 230 VAC
Over current protection
Over voltage protection
Over temperature protection
Operating temperature: 0°C to 50°C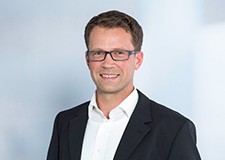 Inquiry
You have questions about our products or solutions, or are you looking for a LANCOM sales partner? Then let us know your wishes via contact form or feel free to contact us by phone.


Inside Sales International Team
Phone: +49 (0)2405 49936 122