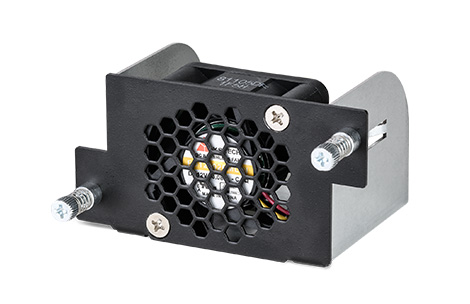 Hot-swappable fan module for cooling of the LANCOM XS-6128QF
When operating this additional fan module, you ensure that your LANCOM XS-6128QF is always cooled without interruption and thus protected from overheating. Since it can be replaced during operation, it makes a significant contribution to the redundancy concept of this 10G aggregation switch.
Minimum 8,500 rotations/minute
Minimum air flow rate 19 m3/h
Operating time of at least 50,000 h at 40°C
Easy to replace without tools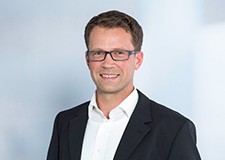 Inquiry
You have questions about our products or solutions, or are you looking for a LANCOM sales partner? Then let us know your wishes via contact form or feel free to contact us by phone.


Inside Sales International Team
Phone: +49 (0)2405 49936 122