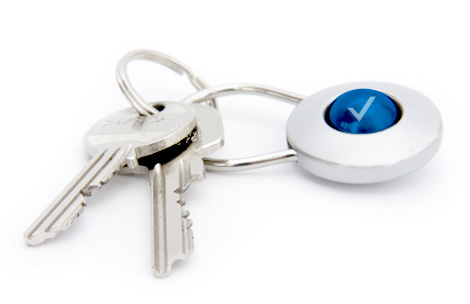 With a demo license You have the opportunity to test selected LANCOM options free of charge for a limited period. Demo licenses can be generated only if no regular license is enabled on the device.
Do you need help?
If you have any questions with regard to registration or problems in this context, feel free to contact us via services@lancom.de.
For submission and processing of written support requests, we provide you with our support portal.