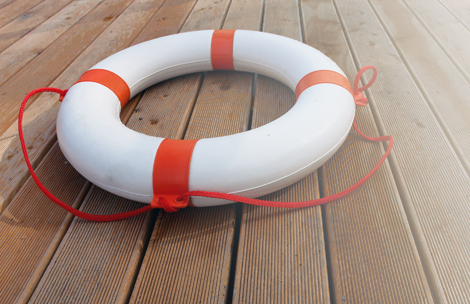 As a user of LANCOM products we want to offer you the highest level of reliability.
In case of a disruption please feel free to contact our technical staff.
All information on how to contact the LANCOM Support is available on this website.
Support for End customers
LANCOM Support Portal
For submission and processing of written support requests, we provide you with our support portal.
Important:
Please note that we give preference to support requests from our partners. For this reason, we point out that there may be longer waiting times when processing your request.
With the chargeable LANCOM Emergency Support, you can alternatively get short-term and solution-oriented access to the LANCOM support with a maximum response time of 30 minutes. All required information is available on the product website.
Support for LANCOM partners
LANCOM partners receive a phone number with preferred support according to their partner status.
Important:
E-mail support for LANCOM partners remains available from the usual contact addresses – now in an improved format. A portal solution for LANCOM partners is currently under development.