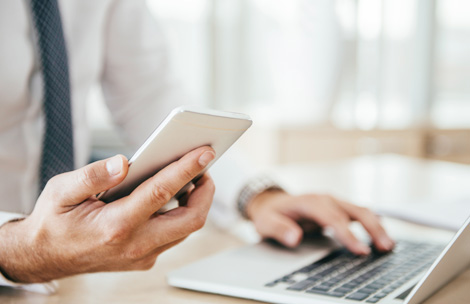 Networking with cellular networks
Secure and reliable connections via cellular
Wherever the Internet is needed quickly and without complication, or at locations where DSL is unavailable, a wireless connection via cellular networks is the ideal solution. Be it a primary connection or a backup for maximum operational reliability: cellular networks allow the easy and flexible implementation of a wide range of scenarios.
Secure, mobile access to the Internet
Cellular networks offera secure, mobile and wireless possibility to build an Internet connection. Cellular networking is especially recommended for locations without DSL availability, to set up temporary networks or as a backup of the primary Internet connection.
Maximum operational reliability for business-critical connections thanks to backups via cellular networks
The LANCOM cellular routers backup your primary connection by means of the cellular network.
Ideal for high-speed Internet access at locations without a wired broadband connection
With the integrated cellular modem, LANCOM cellular routers support wireless broadband connectivity with speeds up to 300 Mbps with LTE Advanced. This makes them ideal for professional and secure high-speed Internet connectivity for businesses at locations without DSL.
Secure and high-performance connectivity for branch offices and remote workers by means of extensive VPN capabilities
LANCOM cellular solutions offer high levels of security. Via VPN (Virtual Private Network) secure connections for mobile employees are established while protecting corporate data. By further software upgrades each device can support up to 25 VPN channels. This ensures that your network is perfectly scalable and can grow on demand—without additional hardware components.
The future starts now - with Hyper Integration!
Benefit even more: The LANCOM Management Cloud offers you agility, flexibility, security, and efficiency for your network infrastructure and all areas of application. Thanks to the Software-defined Networking technology the LANCOM Management Cloud replaces manual administrative tasks with fully automated configuration. Learn more here!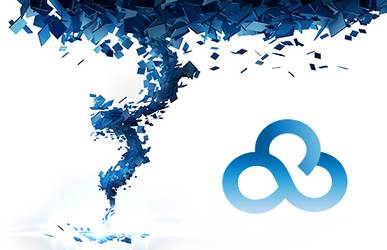 Maximum agility with LANCOM SD-WAN
Replace your traditional, static, manually configured network infrastructure with an automated software-defined WAN! This saves time and reduces your IT costs radically.
Inquiry
Would you like to learn more about the network connectivity solutions from LANCOM? We would be happy to advise you:
Inside Sales International Team
Phone: +49 (0)2405 49936 122
Email: sales@lancom.de