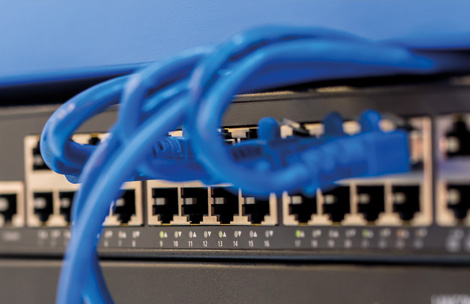 Polish your networks with LANCOM switches
Mixed infrastructures are low performant, prone to error and hard to manage. Furthermore there is no uniform support. But it doesn't have to be that way!
LANCOM switches are the ideal supplement to any LANCOM router or access point and therefore the final touch for a high-carat network with uniform management. Your customers get a maximum reliable total solution that is easily manageable and ensures fast support.
Magnificent quality for high-carat networks.


Efficient Administration
Time-consuming network management is a thing of the past! LANCOM switches work in perfect harmony with all LANCOM devices, making network administration uniform and easy.
Achieve top-notch efficiency with the LANCOM Management Cloud: thanks to hyper-integrated network management with radically simplified configuration.

Brilliant performance
When devices of different manufacturers are deployed, management becomes complex, configuration prone to error and network performance impaired.
LANCOM switches give every LANCOM network the perfect polish, making it fit for day-to-day tasks. Failures are drastically reduced and the network reaches a completely new level of performance.

Lightning-speed support
To avoid economic losses, network problems must be solved quickly. With mixed infrastructures, this is a complicated undertaking, since manufacturers generally only offer help for their own devices.
With a LANCOM switch, you get outstanding assistance with configurations and network failures.
What's special about LANCOM switches?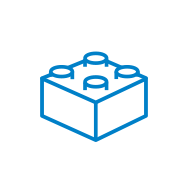 Building block for a perfect network
From routers to switches, right through to access points – you get everything from one source, from a sole manufacturer. But that's not all: LANCOM products have been developed in perfect coordination to get the most from your network.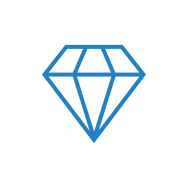 Exceptional quality
LANCOM carries the quality seal "IT Security made in Germany" hence offering outstanding product quality - with the highest level of security and guaranteed backdoor-free. Unparalleled reliability ensures business continuity for many years.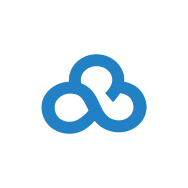 Hyper Integration!
The LANCOM Management Cloud is the world's first hyper-integrated management system that intelligently organizes, optimizes and controls the entire network architecture – routers, switches and access points. The result? Time savings of up to 75 % for every network configuration!
Switches for every requirement.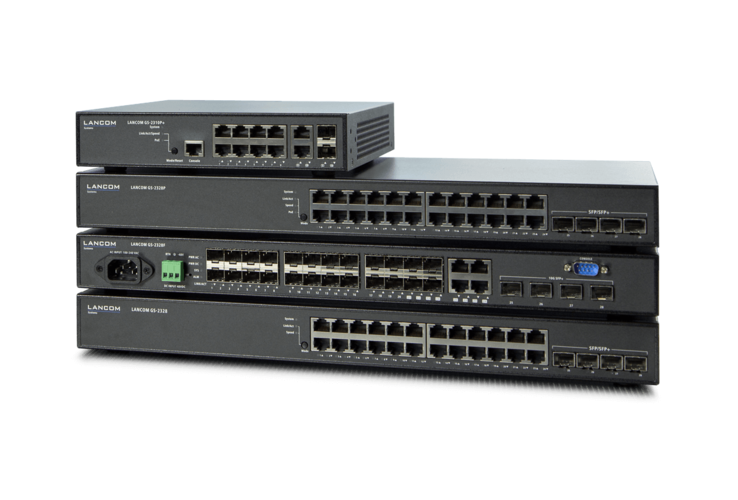 Unmanaged switches – the uncomplicated alternative
Ideal for any smaller-scale network, integration is very easy and user-friendly via plug and play. The switches enable instant connectivity without administration of further network components, such as access points, IP phones or printers. As PoE versions, they also provide the power supply.
Websmart switches – for advanced requirements
Equipped with basic management functions, our Websmart switches are ideal for inexpensive monitoring and configuration via a web interface. Websmart switches are the next in size to unmanaged switches and offer many of the benefits of the fully managed versions, while being less complex.
Fully managed switches – full control, more options
These switches offer full management for networks of all sizes. Their wide-ranging functionality ensures maximum security and covers all requirements. And, best of all, they're "Cloud-ready". So you profit from hyper-integrated network management for the highest savings in time and costs.
Why should you opt for a complete network from LANCOM?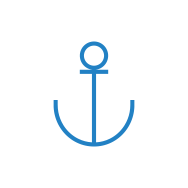 More reliability
Highest quality and coordinated components ensure business continuity for many years.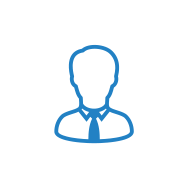 One contact
From customer service to advice, right through to support: one manufacturer means consistent contacts, who can always be reached and offer rapid assistance if you need support.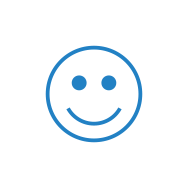 Satisfied clients
Satisfied clients become regular clients. So score points right away with secure, reliable and future-proof networks and low failure rates.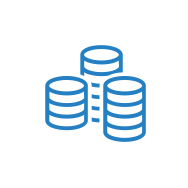 Secure investments
Existing network installations can be integrated into the LANCOM Management Cloud at any time, too. This means that clients invest in a network that is as future-proof as it gets.
Do you have any questions?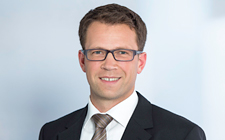 Robert Beckmann


will be glad to assist you.   
Phone: +49 2405 49936 276
Inquiry
Inquiry
Would you like to learn more about the network connectivity solutions from LANCOM? We would be happy to advise you:
Inside Sales International Team
Phone: +49 (0)2405 49936 122
Email: sales@lancom.de