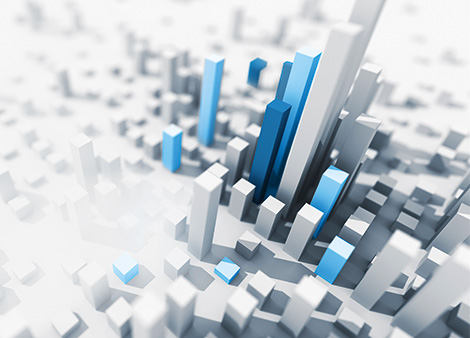 Complete. Digital. Networks.
SD-Branch is the hyper-integrated solution to radically simplify the management of branch networks with the LANCOM Management Cloud. The central control of the entire network portfolio, whether in the company headquarters or via a Managed Service Provider (MSP), is represented by software-defined networking. Configuration and monitoring are bundled in a cloud-based management system. Especially the time and cost savings due to the elimination of complex single device configuration at many locations are a unique added value. With only one predefined network definition, a rollout is performed on all connected branches.
Centrally orchestrated cybersecurity via the LANCOM Management Cloud, including its Security and Compliance Dashboard, central definition of the security rules for a network, and connection to cloud-based security solutions.
All current LANCOM devices (routers, gateways, LANCOM R&S®Unified Firewalls, switches, and access points) support the SDN technology.
Agile, versatile, and future-proof networked branches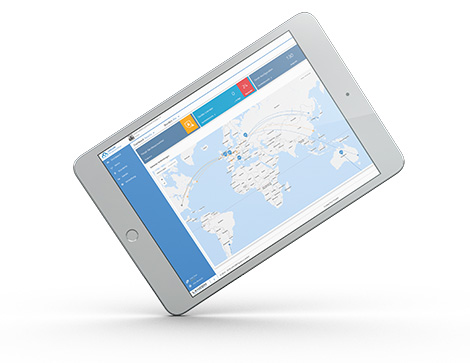 Networks for modern chain stores are a real challenge: Several digital applications simultaneously co-exist and you have to react quickly and flexibly to new requirements. Make your branch an agile "SD-Branch" by means of central orchestration via the LANCOM Management Cloud. Make new locations available with a minimum of effort, or scale-up existing branches. By the way, say goodbye to static investment cost models (CAPEX). Instead of purchasing your own hardware, you pay for the network infrastructure from a Managed Service Provider (MSP) and adapt your network operation costs (OPEX) according to your needs.
Central decisions implemented in real time at every branch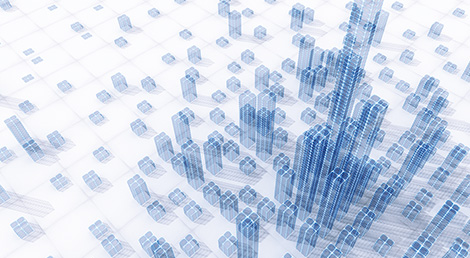 Your success depends on seamless communications between the main office and your stores. LANCOM SDN solutions enable you to securely connect to your branches and securely exchange data with external service providers, such as credit institutions, content providers or cloud services. The central orchestration of all network processes ensures secure communication between the head office, branches, and external partners.
IoT solutions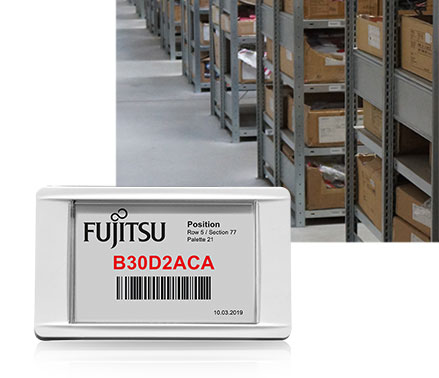 Customers and employees today expect modern branches and top service. With powerful software-based WLAN and IoT solutions from LANCOM, you can base your location concepts cloud-based meet the needs of your customers and employees. You can centrally control, for example, prices, shelf or room labels in your branches by radio (Electronic Shelf Labeling, ESL), integrate IoT modules and the terminals of your guests via hotspot or implement integrated, digital marketing concepts at the PoS. Process optimization and unique user experiences will improve customer loyalty and satisfied employees in the branches.
Control and monitoring of the entire network by one system
Radically simplified and automated configuration
Maximum agility in the provision of services
Unsurpassed scalability for networks of any size
Inquiry
Would you like to learn more about the network connectivity solutions from LANCOM? We would be happy to advise you:
Inside Sales International Team
Phone: +49 (0)2405 49936 122
Email: sales@lancom.de
Do you have any questions?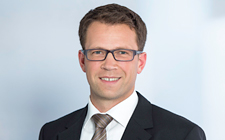 Robert Beckmann


will be glad to assist you.
Phone: +49 2405 49936 276
Inquiry