Secure, automated site networking
Modern, multi-site networks are a real challenge: The number of digital applications is increasing, as is the threat level in the network. In addition, employees are accessing corporate data and services from multiple locations and, to an unprecedented degree, from the home office, and they expect high bandwidth and secure working.
Find out how our SD-Branch solution not only makes networks of this complexity manageable, but also automates and maximizes the flexibility of their setup and operation - all while providing state-of-the-art security.
Are you growing? With us, for sure.
The dynamics of today's workflows require a state-of-the-art network infrastructure. Decentralized working is the "new normal," as is the use of more and more cloud applications. The LANCOM SD-Branch solution takes your business to the next level and makes secure cross-site networking future-proof and at the same time low-cost.

Secure access
to
applications
from all locations


Establish new
branch offices
and secure
remote workstations

Implementation
of security
and
compliance policies
Why SD-Branch from LANCOM?
LANCOM SD-Branch offers you a holistic product portfolio for secure, multi-site working, automated network orchestration, and customized support. Rely on next-generation network technology, developed and hosted in Germany.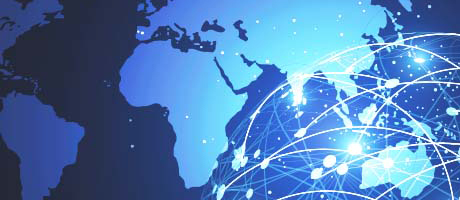 Highly integrated portfolio for future-proof branch connectivity - without system breaks
Zero-touch WAN provisioning thanks to Auto-VPN and Auto-VLAN
The entire SD-WAN architecture – both the on-premise devices and the central cloud orchestrator – are constantly kept up-to-date with software updates including new functionalities:
See the LANCOM SD-WAN solution
One-click security at all sites
Industry-leading cybersecurity technology and unified threat management with the R&S®PACE2 DPI engine, sandboxing, and machine learning
Intuitive monitoring capabilities for the highest level of visibility and transparency across all devices and activities on your network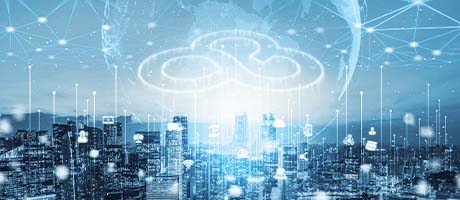 Highest scalability thanks to central network and security orchestration for the entire infrastructure
Centralized management & 24/7 monitoring without time-consuming and costly field engineer deployments
Fast and secure provisioning of new services to all sites at the click of a mouse, trusted applications are prioritized
Trustworthy cloud, developed and hosted in Germany or alternative hosting of a private cloud in the data center of your choice
LANCOM as a German manufacturer: full compliance with the applicable European security guidelines
GDPR-compliant handling of your data and observance of the highest security standards
Independent certificate by the German Federal Office for Information Security confirms the LANCOM security pledge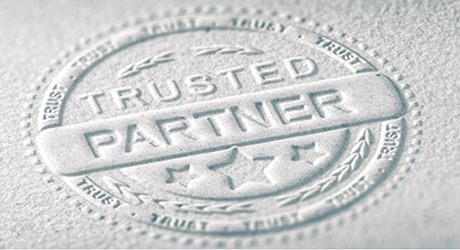 Powerful SD-Branch orchestration
The LANCOM Management Cloud is the central network orchestrator, which provides and manages the entire infrastructure and all network segments (WAN, LAN, WLAN & Security), . All you have to do is define the target scenario via a graphical interface – manual configuration of individual devices is a thing of the past.
Whether as a public cloud or a private cloud for large enterprise networks and service providers: The LANCOM Management Cloud offers maximum agility, flexibility, quality, and security for your network.
SD-Branch in practice
The SD-Branch solution from LANCOM ensures holistic management of all network processes, secure connection of your branch offices and external service providers, and secure network separation of the various digital applications.
Comfortably from anywhere in the world – we regularly offer compli­mentary online webinars about LANCOM SD-WAN. Our webinars provide you with information about the criteria that are key to a secure and sustainable network infrastructure.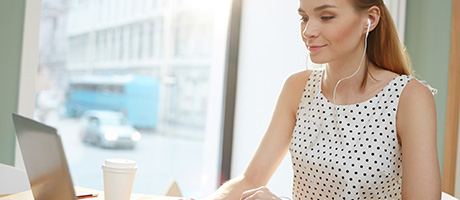 LANCOM SD-WAN for global SD-Branch
Are your locations spread all over the world or do you want to be best prepared for global growth?
With the LANCOM SD-WAN solution, there are no limits to your business growth and you will experience maximum efficiency, scalability, and security in your software-defined wide-area networks.
Satisfied customers & awards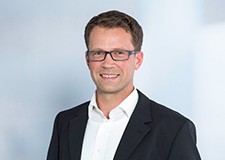 Inquiry
You have questions about our products or solutions, or are you looking for a LANCOM sales partner? Then let us know your wishes via contact form or feel free to contact us by phone.


Inside Sales International Team
Phone: +49 (0)2405 49936 122