Limitless connectivity with LANCOM SD-WAN
You want fast, reliable, and flexible access to the Internet as well as to applications and data – any time, any place?
Don't compromise! Rely on one of the most agile and secure networking solutions available on the market for your company.
LANCOM SD-WAN – Enabling you to concentrate one hundred percent on your business.
Minimize compliance risks in enterprise networks
Find out how SDN solutions can be implemented in accordance with data protection compliance requirements in this brand-new guide, which is available exclusively for download. Take a look at our reading sample right now and if you are interested, we will be happy to send you the full document.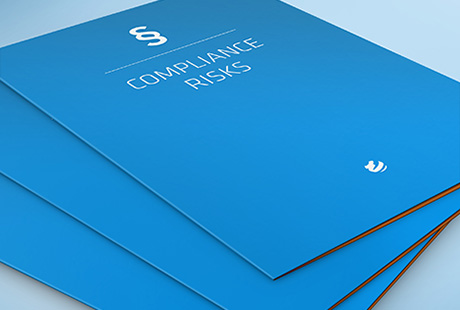 Next-generation Networks – Cutting-edge Site Connectivity
Businesses operate dynamically – today, teams, sites, and branches are dispersed all over the world. Hybrid cloud infrastructures optimize processes and make applications available regardless of time and location. Find out how LANCOM SD-WAN can efficiently support your business.

Drive
cloud readiness
&
digital transformation

Assure
security
&
compliance

Reduce
costs
&
complexity
You want to know more? – Watch our video
Why SD-WAN from LANCOM?
LANCOM SD-WAN offers you maximum flexibility in its product portfolio, as well as made-to-measure support. Trust in next-generation networking technology, developed and hosted in Germany.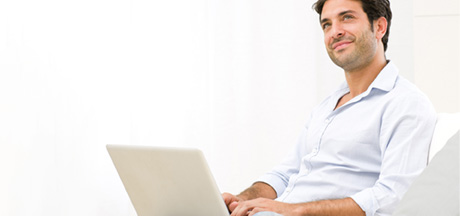 Highest cost savings and automation
Maximum investment protection by replacing or supplementing expensive MPLS lines
Zero-touch WAN provisioning – without the need for time-consuming and costly field-service work by technicians
The entire SD-WAN architecture – the devices on-site as well as the central cloud orchestrator – are constantly kept up to date with software updates including new functionalities
Maximum agility and performance
Fast and transparent provision of state-of-the-art cloud applications that are securely and strictly separated
Trusted applications are prioritized by a local Internet breakout, so saving load on the network and improving the performance of the network overall
Cutting-edge WAN optimization: there are no bottlenecks – not even from power-hungry online applications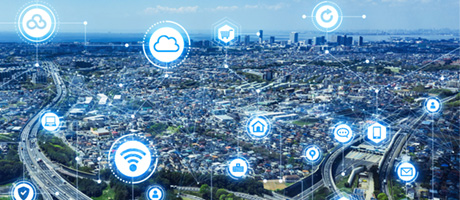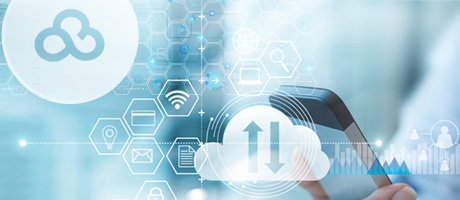 Public or private cloud – It's up to you
Centralized management enables monitoring, diagnosis, and troubleshooting 24/7
Public cloud: Ideal for all sizes of installation, hosted centrally and securely in Germany
With our private cloud version, you get maximum security through deployment in your own data center or with a sales partner you trust
Trustworthy and legally secure
Trustworthy cloud, made and hosted in Germany
LANCOM as a German manufacturer: full compliance with the applicable European security guidelines
GDPR-compliant handling of your data and observance of the highest security standards
Alternative hosting of a private cloud in the data center of your choice
Independent certificate by the German Federal Office for Information Security confirms the LANCOM security pledge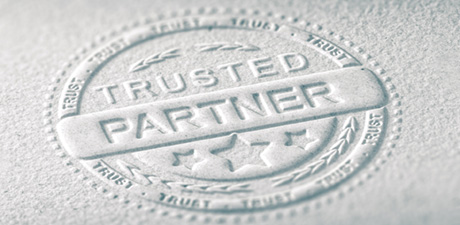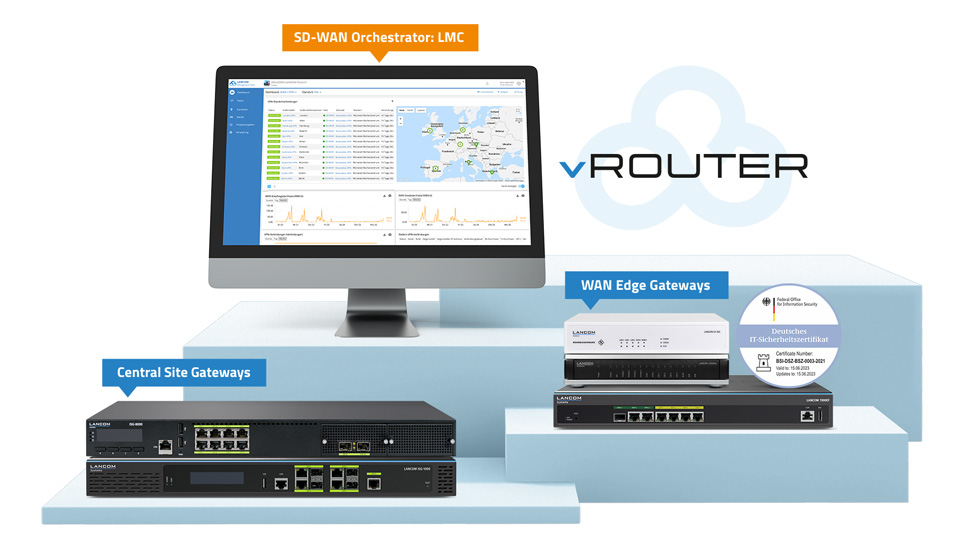 What is SD-WAN?
Would you like to delve deeper into what makes a professional software-defined wide area network? Want to learn about the powerful SD-WAN features that take the scalability and efficiency of medium and large enterprises' wide area networks to the next level?
We will demonstrate how technologies such as Dynamic Path Selection, High Scalability VPN, and Load Balancing make your SD-WAN scalable, efficient, and secure. Our comprehensive LANCOM network and security portfolio offers tailor-made solutions for every requirement and every budget. With LANCOM, you benefit from outstanding, coordinated hardware in uncompromising quality that never fails to impress.
To the technology website "What is SD-WAN?"
Powerful SD-WAN orchestration
The LANCOM Management Cloud is the central network orchestrator, which provides and manages the entire infrastructure and all network segments (WAN, LAN, WLAN & Security), . All you have to do is define the target scenario via a graphical interface – manual configuration of individual devices is a thing of the past.
Whether as a public cloud or a private cloud for large enterprise networks and service providers: The LANCOM Management Cloud offers maximum agility, flexibility, quality, and security for your network.
More on Cloud Managed Networks
Be inspired and learn in detail what our SD-WAN is all about!
Comfortably from anywhere in the world – we regularly offer compli­mentary online webinars about LANCOM SD-WAN. Our webinars provide you with information about the criteria that are key to a secure and sustainable network infrastructure.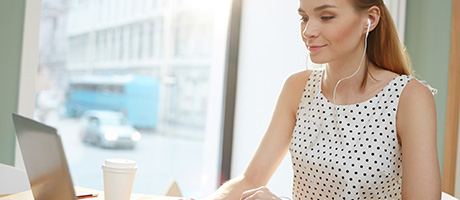 Satisfied customers & awards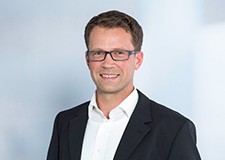 Inquiry
You have questions about our products or solutions, or are you looking for a LANCOM sales partner? Then let us know your wishes via contact form or feel free to contact us by phone.


Inside Sales International Team
Phone: +49 (0)2405 49936 122