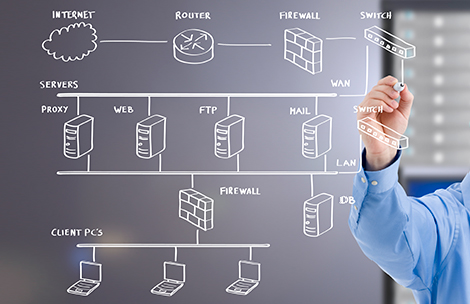 Workshop Registration
Our workshops are held at many locations in Germany and the surrounding European countries.
Data and topics can be found in the list and then fill out the form.
Select your desired workshops and continue your registration.

The following workshops and certifications are conducted in English language.

All given times are UTC.
Contact
For questions about the LANCOM workshops, as well as for advising individual trainings, feel free to contact us.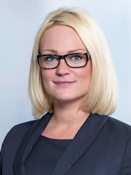 Your personal contact:
Natasa Schwandt
Assistant Training
E-Mail: training@lancom.de
Phone: +49 2405 49 93 6-220