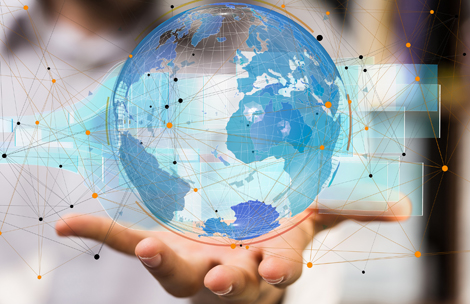 Responsibility in the digital age
The digitalization of our economy and society is going on all around us. The real and virtual worlds are inexorably becoming one large network. The increasing flood of data and the global flow of information are driving forces for efficiency and innovation. At the same time they raise new challenges to IT security, reliable data transmission, critical infrastructures, data protection, informational self-determination, and protection against cyber crime.
A secure, reliable and sustainable network infrastructure represents the backbone of the digital age. As a manufacturer of infrastructure solutions, we equip companies and public authorities to the best possible degree for the digital future.

We want our products to transform the opportunities offered by digitalization into a reality, and we want to contribute to better security and trust in IT products. Our understanding of corporate social responsibility is a holistic one, because digitalization encompasses the basic functions of our society, such as added value, communication and infrastructure—in all areas of life.
At the core of the LANCOM brand promise are the attributes "secure", "reliable" and "fit for the future". These values guide us in everything we do.
Security is a universal basic need. Digital networking demands trust and sustainable infrastructure. We are committed to excellence in the quality of our network products and services—from their conception and development to their production, to the way we approach our customers, and the training and support that we offer.
Reliability means far more to us than just a technical attribute of our products. We value long-term relationships. In our team we encourage the perceptions of belonging, of togetherness, and identification with our company. Trust, cooperation and continuity are the basis not only of the day-to-day working with our business partners, but also of our shared success.
Being fit for the future is closely linked with ecological and social aspects. We take responsibility for the world we live in. We value environmental friendliness and energy efficiency in every aspect of our products' development, production, and packaging.
We are shaping the future with our active contributions to the digital sovereignty of our State and our society, and by supporting digital progress, particularly in social areas and education.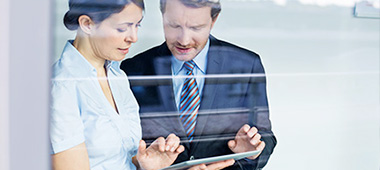 Convinced, as we are, that the responsibility for our entrepreneurial activities goes far beyond our core business, we want to act proactively and with foresight.

More about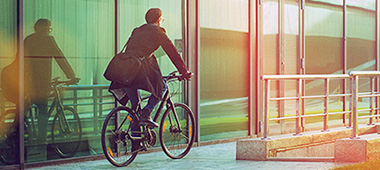 Our goal is to create a workplace at our company that sustainably promotes the satisfaction and health of our employees.

More about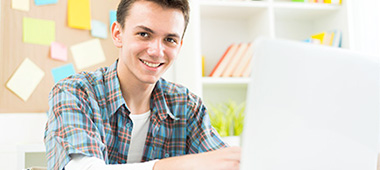 We support non-profit associations and social institutions in our home region.

More about


Contact us
Your have further questions about sustainability of LANCOM? We would be happy to reply!