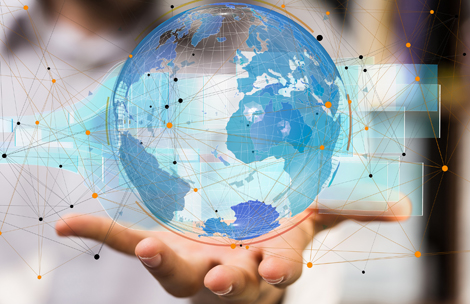 Responsibility in the digital age
The digitalization of our economy and society is going on all around us. The real and virtual worlds are inexorably becoming one large network. The increasing flood of data and the global flow of information are driving forces for efficiency and innovation. At the same time they raise new challenges to IT security, reliable data transmission, critical infrastructures, data protection, informational self-determination, and protection against cyber crime.
As a leading German manufacturer of networking solutions, we take responsibility in the digital age. At LANCOM we consider security, reliability and future viability to be our top priorities – not only in terms of our products but also in our day-to-day actions. We pursue a stakeholder-based CSR approach that closely aligns with our core business, our brand, and our mission statement. We wish to take advantage of emerging opportunities, while at the same time applying foresight to reduce economic, ecological and social risk. It is our goal to be a reliable employer, partner and market player in the long term.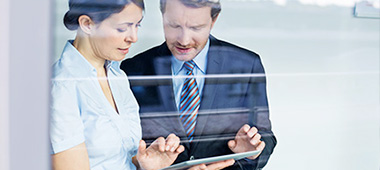 Convinced, as we are, that the responsibility for our entrepreneurial activities goes far beyond our core business, we want to act proactively and with foresight.

More about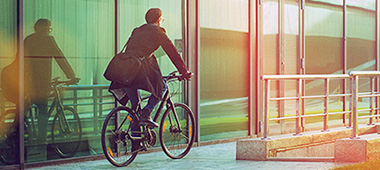 Our goal is to create a workplace at our company that sustainably promotes the satisfaction and health of our employees.

More about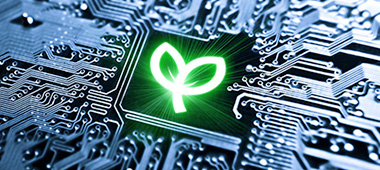 Environment
Ecological thought and action are deeply anchored in our company philosophy.

More about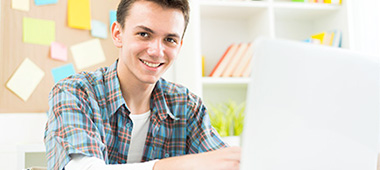 We support non-profit associations and social institutions in our home region.

More about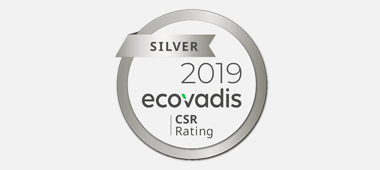 Once again we have been awarded the Ecovadis Silver medal for responsible conduct in the environment, labor practices, ethics, and sustainable procurement.

More about


Contact us
Your have further questions about sustainability of LANCOM? We would be happy to reply!