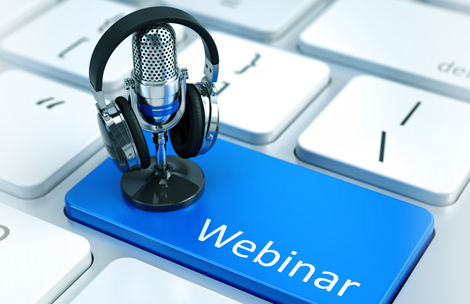 Based on a software-defined architecture, the provision of LAN, WAN and WLAN connections is drastically simplified.
This revolutionary approach opens up entirely new possibilities for enterprise networks of all sizes and forms the basis for service-oriented operating concepts (IaaS, NaaS).
Decentralized network management is both a promise and a challenge:
Reduction of administrative effort, especially in complex scenarios, through distributed administration.
Reduced response times in service cases through constant administrative access - anytime, anywhere in the world.
Reduction of investment costs during operation and further expansion of your network through full scalability.
Completely new approach: thinking is not at the device level but at the network level.
It does not configure hardware, but data streams and services - the rest is done by the LMC.
Planning and configuration of the entire network in advance: rollout and running.
What to do with the no longer needed IT-specialists in your administration?
Live demo of the LANCOM Management Cloud
Bla-bla
Answering your questions
For retailers and consultants
Administrators of networks in the SMB and Enterprise environment
Good basic knowledge of TCP / IP and networks is required and first practical experience with LANCOM products is desirable.
This webinar lasts 1 hour and is completely free for you!