The security situation for corporate networks has changed. Decentralized work situations, encapsulated HTTPS data traffic, and increasing cloud-based applications – all these developments make it necessary to transform the IT network architecture from the "perimeter security" ("hard shell" as separation between internal and external IT network to protect companies) to the "zero trust" principle.
At the it-sa in Nuremberg, Europe's largest trade fair for IT security, we gladly showed you how best to achieve this important transformation of your network security.
As an established European manufacturer for security "made in Germany", we accompany the change in a GDPR-compliant manner with integrated and comprehensive IT network solutions consisting of software, hardware, and cloud-based network management.
We continue to look forward to engaging in dialog with you. Simply fill out our contact form and a LANCOM expert will get back to you.
Receive study: Cyber Security reimagined
"Cyberattacks are omnipresent and constitute a huge threat to the entire economy, regardless of size or industry. The rapid increase in mobile work and cloud services is also making companies even more vulnerable to cyberattacks. While greater flexibility is achieved through remote work and cloud services, the new structures, at the same time, create new attack vectors for cybercriminals which should sound the alarm bells with IT security experts." – techconsult study from 2022
Benefit from LANCOM insider knowledge
In addition to the technical prerequisites, secure networks are created primarily through comprehensive education on the subject of network security. It is best to bring yourself up to date with the latest knowledge now.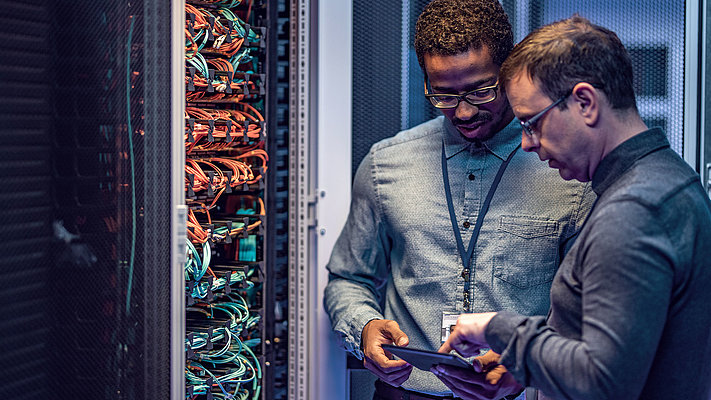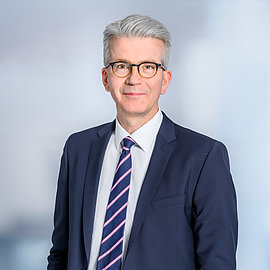 "The question is not if, but when your company will be attacked. New malware variants are produced every day using highly professional methods – the BSI puts this figure at just under 400,000 per day in its latest situation report from May 2021. There is no alternative to security for your digital foundation. Act now. We will accompany you during the transformation as a reliable partner."
Thomas Ehrlich,
Vice President Sales Deutschland