What do we mean by network security?
Network security includes all of the technical and organizational precautions required to guarantee the confidentiality, integrity, and availability of data and systems within a network. Network security is a vital aspect of the IT infrastructure at organizations, companies, and other facilities. As the name suggests, it is about securing the network as well as protecting and monitoring the operations carried out on it.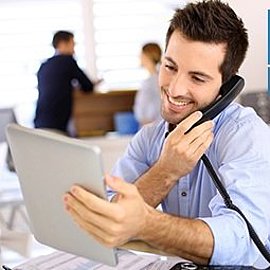 You have questions about our products or solutions, or are you looking for a LANCOM sales partner? Then let us know your wishes via contact form or feel free to contact us by phone.

Inside Sales International Team
Phone: +49 (0)2405 49936 122