Working at LANCOM
LANCOM Systems is more than just an employer
Are you looking for exciting assignments, space for creative ideas and an open, inspiring working atmosphere? Then this is the right place for you. We are a leading European manufacturer that inspires enter­prises, public authorities and institutions with innovative, premium-quality and custom-fit network solutions. Based on this strategy, we have had a successful growth trajectory since our start in 2002, making us an attractive employer with excellent opportunities for you.
More is more
Exciting challenges and a multitude of benefits
We expect a lot from our employees, but we also offer a lot to make them feel at home:
Flexible working hours, home office, childcare allowance - for everyone who wants to have a healthy work-life balance
LANlounge for creative breaks, JobBike, running club, fitness room, mobile relaxation massage - for anyone and everyone who wants to recharge their batteries and "log off"
A mentoring program - to make it easier for everyone to get started and to offer optimum support for cross-departmental networking of new colleagues at the company
Capital-forming benefits, company pension plan, bonus programs, special employee conditions and social coun­selling - for all those interested in solid social benefits for solid work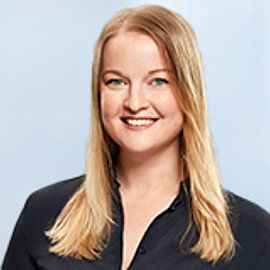 Do you have any questions about jobs we have advertized, the company`s divisions or simply LANCOM as an employer? Let`s get together over a cup of coffee. Feel free to suggest an appointment for a chat using a media of your choice or for meeting us at our office.
Svenja Lenzen
HR Recruiting
Telephone: +49 (0)2405 49936 0