The IT market is rapidly changing, creating new requirements that demand close interplay and sophisticated tactics between resellers and manufacturer – this is where our Partner Program comes in: LANcommunity places team play and your development center stage. You get the best support, proximity to the manufacturer and a full focus on growth – with a dynamic program that thrives on an exchange of ideas and information, and rewards achievements individually.
To sign in to LANcommunity, a registration for myLANCOM is needed, as you will have access to an exclusive portal. If you already have access to myLANCOM, please register here to sign in to LANcommunity.

LANcommunity offers the best advantages for your professional career. Numerous highlights are just waiting for you to use them so that amateurs are always left far behind you.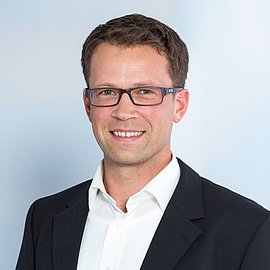 Please feel free to contact us at any time about LANcommunity – we look forward to hearing from you!
Monday through Friday from 9 am through 5 pm (CEST).
Robert Beckmann - Inside Sales International
Phone: +49 (0)2405 49936-276
E-Mail: robert.beckmann@lancom.de