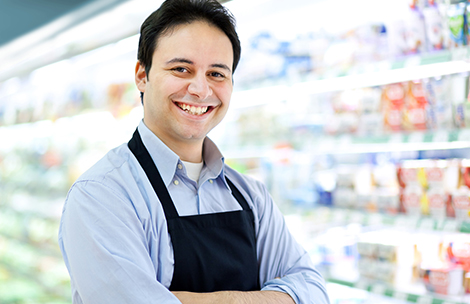 Visit us at EuroCIS 2019 from February 19 - 21 in Dusseldorf
Agile Networks as key technology for the digital transformation of retail
At the EuroCIS 2019, LANCOM Systems presents its unique all-in-one solution for the successful digitalization of brick-and-mortar retail. Based on an interactive live demo at the LANCOM booth in hall 10, booth 10, you'll learn how to capture your customers attention with a hyper-integrated smart network infrastructure at the PoS and how to leave a lasting impression through a unique shopping experience: Wi-Fi hotspots on premise, modern electronic shelf labels and the newest specials right on the smartphone – all controlled by highly automated software-defined networking based on the LANCOM Management Cloud.
Hyper integrated network management
The LANCOM Management Cloud is based on the latest software-defined networking technology (SDN) and allows centralized installation, management and monitoring of networks of any size and complexity—and what's more, it does this fully automatically.

By utilizing Hyper Integration LANCOM Systems is the only manufacturer that can cater for every aspect of the network infrastructure; from routers, VPN gateways and switches to access points for WLAN and ESL.


See for yourself - live - just how easy network management can be.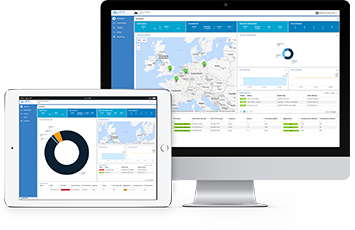 An all-in-one solution for retail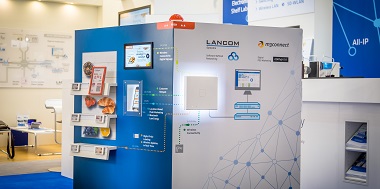 In cooperation with our partner m3connect we are exhibiting an innovative concept for "Digital PoS marketing" that uses software-defined networking technology to combine Wi-Fi hotspots, digital signage and ESL into an highly integrated campaign platform. Large screens thereby display promotional offers on premise and simultaneously transfer them to end-user smartphones and signage on the sales floor.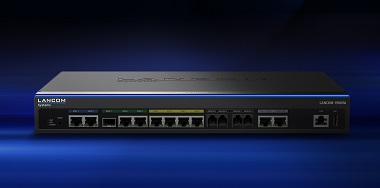 Another important building block for efficient, high-availability store connectivity along with intelligent load balancing is presented by LANCOM in the shape of its new 1900-router series . These VPN routers are unique in bundling two VDSL connections and backup capabilities via LTE. This makes them the ideal solution for retailers who want to use their DSL connections simultaneously for a variety of bandwidth-intensive services—such as VPN, electronic cash, and Wi-Fi guest access. The family is crowned by a high-performance multi-WAN VPN gateway that connects to high-speed fiber-optic networks as well as external modems, including cable modems ("cable Internet").
Secure connectivity between sites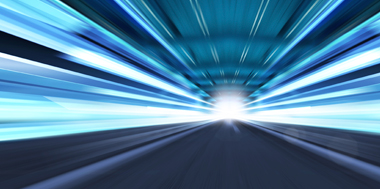 Secure data flows between stores and the headquarters, or the failsafe connectivity between branches - these are the challenges of future-proof retail. VPN solutions from LANCOM are your guarantee for reliable VPN store connectivity. Find out how to manage data flows to financial institutions, control your merchandise management systems, network your business processes over long distances or manage the switch over to All-IP: Visit us in hall 10, booth 10.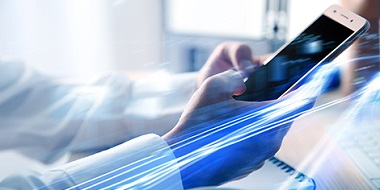 Tailor-made Wi-Fi
With the innovative LANCOM Wi-Fi solutions that are optimally tailored towards the needs of retailers, you are not only able to sustainably reduce your operating costs, but also offer unique, personalized shopping experiences that will delight your customers. Our highly modern network infrastructure provides you with the high-performant foundation for sophisticated state-of-the-art retail applications. As an all-in-one solution provider, we furthermore deliver a variety of possible services, such as Wi-Fi hotspots, electronic shelf labels, digital signage and much more.
Would you like to learn more about the Smart Retail solutions from LANCOM?
Visit us at the EuroCIS 2019 (Hall 10, A10) and find out more about the latest technologies for the retail sector.