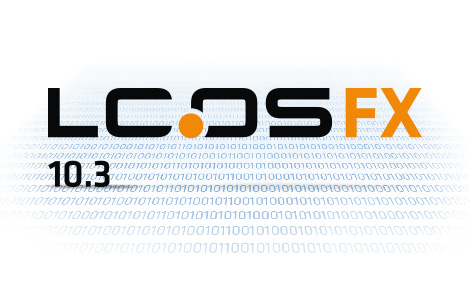 The powerful operating system of the LANCOM R&S®Unified Firewalls
LANCOM R&S®Unified Firewalls provide your LANCOM infrastructure state-of-the-art aspects cybersecurity and Unified Threat Management. Their powerful basis: LCOS FX. Benefit from anti-virus security Made in Germany, feel massive performance and enjoy the web-based "easy-to-use" user interface.
Alert log
Retain the overview of alert notifications of the LANCOM R&S®Unified Firewalls: As of LCOS FX 10.3, incoming notifications are listed categorized and you can filter them even more conveniently and precisely.
Further improvements
Security update of the Linux kernel to version 4.19
General performance and stability improvements
Cloud-based Antivirus Security Made in Germany
The sandboxing feature in the German cloud offers you protection against unknown threats ("zero-day exploits"). It loads suspicious files into a protected cloud, runs them in that separate environment, and evaluates them reliably. Third-generation machine learning, based on billions of samples, enables scanning and proactive blocking based on file behavior. The cloud used is hosted in Germany and complies with European privacy policy.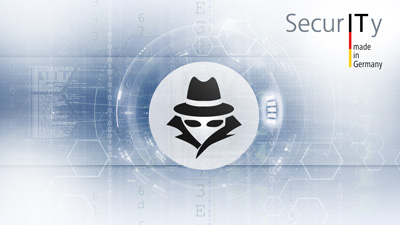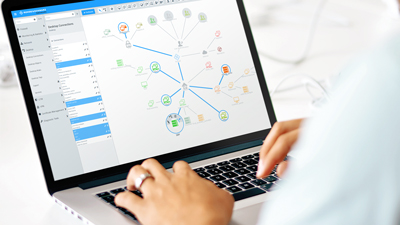 Easy-to-use administration
The intuitive web interface of the R&S®Unified Firewalls convinces with the best usability and supports the user in providing the highest cyber security. Human error in the configuration of the firewall can be greatly reduced because all firewall rules of the network are clearly and clearly displayed graphically. The result: Maximum time savings, increased productivity and maximum transparency!
Based on the industry-leading R&S®PACE2 DPI engine you benefit from state-of-the-art UTM functions. Thus, protocols and applications are classified at Layer-7 level and blocked, allowed, limited or prioritized rule-based. Fine-grained security policies actively regulate the use of certain applications, such as streaming services or browsers.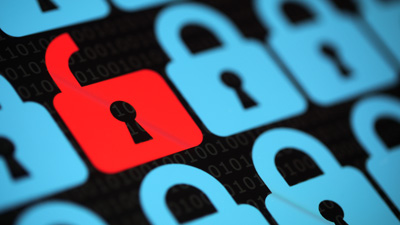 Software Lifecycle Management
With LANCOM Systems you have a manufacturer at your side who offers unparalleled investment protection. The lifecycle policies from LANCOM also provide full transparency and reliable planning with regard to the firmware updates and product support for your LANCOM infrastructure. Read more: Software Lifecycle Management
LANCOM release process
Our aim is the optimal preparation of our in-house operating systems LCOS, LCOS SX, LCOS LX, and LCOS FX and other software, not only for its use in practice, but also to adapt it to the wishes of our customers. This is why we enter into active dialog with our customers even during the development phase as part of our release procedure. Find out more about the LANCOM release process here