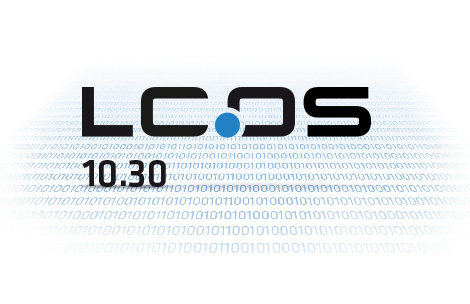 Highlights for powerful SD-WAN
Strengthen your network with more control over the path and usage of your applications and remain flexible with extended functionalities of the LANCOM vRouter. The LCOS 10.30 improves the performance of cloud-based applications with new SD-WAN features or makes the most of your traditional infrastructure with new functionalities.
SD-WAN – Application Routing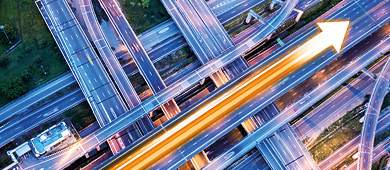 Enjoy significant performance gains when you operate modern business applications in the cloud (e.g. Office 365, SalesForce, etc). SD-WAN Application Routing detects cloud-based applications and routes them directly to the Internet (local break-out). This relieves the VPN path to the headquarters as well as the headquarters' Internet line.
SD-WAN – Layer-7 Application Control in the firewall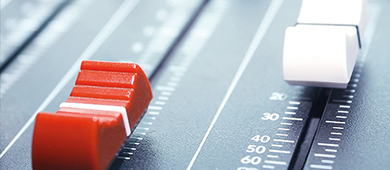 Keep control of which applications can operate on your network. Defining application-related rules in the firewall allows you to decide which Internet applications are allowed, blocked, limited or prioritized.
WLC functions in the vRouter (vWLC)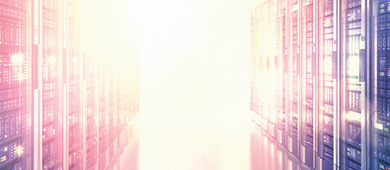 You decide which role your LANCOM vRouter should play: VPN gateway or WLAN controller. The LANCOM vRouter now supports the role of a virtual WLC (vWLC). This fully virtualizes the functions of a WLAN controller on virtualization platforms such as VMWare ESXi or Microsoft Hyper-V. The number of managed access points depends on the vRouter license category.
TLS 1.3
Support of the new TLS 1.3 protocol increases the security of device access via WEBconfig.
Elliptic Curve Digital Signature Algorithm (ECDSA)
IKEv2 now supports the Elliptic Curve Digital Signature Algorithm (ECDSA) authentication method. Shorter keys combined with high-efficiency encryption provide the same security.
IKEv2 split DNS
Split DNS allows DNS to resolve specific internal domains to a VPN tunnel, with other DNS requests using a public DNS server.
IKEv2 fragmentation
Fragmentation of IKEv2 messages (per RFC 7383) is handled by the VPN router itself, eliminating the need for the transport network to fragment IKE packets.
Enhanced client reservations in the DHCPv6 server
In the DHCPv6 server, client addresses or prefixes can now be assigned either by means of DUID, MAC address, interface ID (as per RFC 3315) or remote ID (as per RFC 4649).
Double the number of Public Spot users
For the LANCOM 178x and 179x series with the Public Spot Option, the number of users is increased from 64 to 128.
Note: Before any LCOS update, be sure to backup your current device configuration. Devices featuring the "Firmsafe" function have the option of an initial "test mode" firmware upload. The new firmware is activated permanently only if the device has been accessed with a log-in or for configuration purposes before the pre-set time period has expired. Otherwise, the device switches back to its former version.