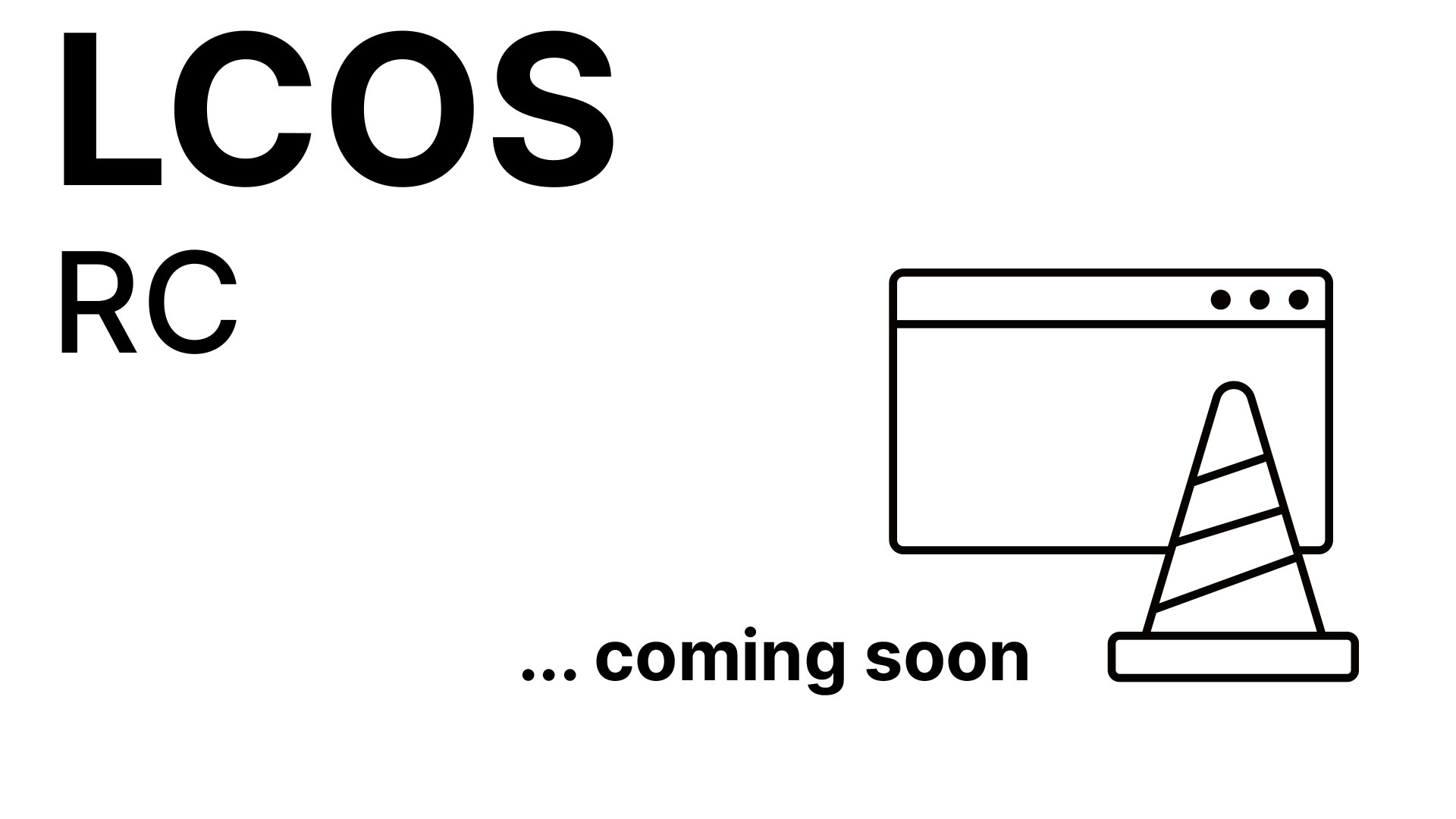 The next LCOS version in the field test
The LCOS Release Candidate is the upcoming version of LCOS that will be made available to LCOS users for field testing after extensive testing by LANCOM and will contain many new features and improvements. It is being developed with a practical focus and taking direct user feedback into account.
Currently no release candidate is available. Our LCOS RC Newsflash and this page will inform you when the next LCOS release candidate is ready for testing.
Availability of the next release candidate
Want to know when the next LCOS release candidate will be available?
The LCOS RC Newsflash immediately informs you about the release of new LCOS release candidates. Be the first to learn about the planned features for the next LCOS version! Your testing and feedback will help to optimize the next release version:
Firmware Lifecycle Management
Our free operating systems LCOS, LCOS SX, LCOS LX, and LCOS FX are constantly undergoing further development. The following information explains our notation of the development status and version names.

Release Candidate (RC)
A Release Candidate has been extensively tested by LANCOM and includes new LCOS features. It is suitable for testing and is not recommended for use in productive environments.
Release-Version (REL)
The release has been extensively and successfully tested in practice. It contains new features and improvements over previous LANCOM operating system versions. Recommended for use in productive environments.
Release Update (RU)
This is a further development of an initial release version and contains minor improvements, bug fixes and smaller features.
Security Update (SU)
Contains important security fixes for the respective LANCOM operating system version and ensures that your security level remains very high on an ongoing basis.
Note: Before any LCOS update, be sure to backup your current device configuration. Devices featuring the "Firmsafe" function have the option of an initial "test mode" firmware upload. The new firmware is activated permanently only if the device has been accessed with a log-in or for configuration purposes before the pre-set time period has expired. Otherwise, the device switches back to its former version.