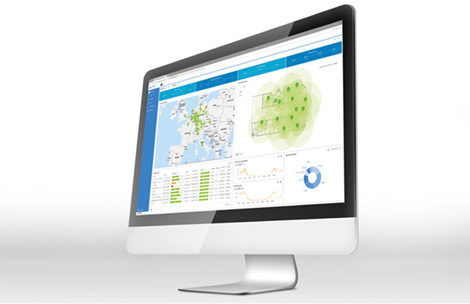 License model
For the integration of LANCOM devices in the hyper-integrated network management with the LANCOM Management Cloud, appropriate licenses are required. Four different licenses are available (A - D, runtime 1, 3 or 5 years). The following overview lists which license category is the right one for which LANCOM device.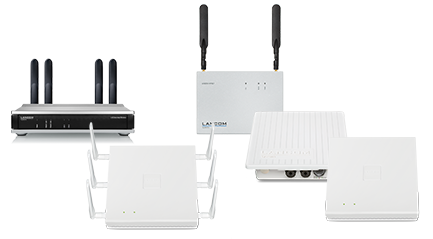 License category A
LANCOM L-151gn, L-151E
LANCOM L-320agn (R2), L-321agn (R2), L-322agn (R2), L-322E, L-330agn
LANCOM L-451agn, L-452agn, L-460agn
LANCOM LW-500
LANCOM LN-630acn
LANCOM L-822acn, LN-830acn, LN-830E, LN-830U
LANCOM LN-860, LN-862
LANCOM L-1302acn, L-1310acn
LANCOM LN-1700, LN-1702, LN-1700B, LN-1702B, LN-1700UE
LANCOM IAP-321, IAP-322
LANCOM IAP-821, IAP-822
LANCOM OAP-321, OAP-322
LANCOM OAP-822, OAP-830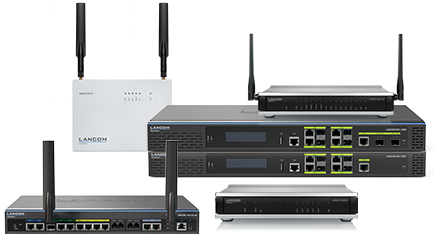 License category A
LANCOM 730VA, 730-4G+, 831A
LANCOM 1640E
LANCOM 883 VoIP, 884 VoIP
License category B
LANCOM 1790VA-4G, 1790-4G, 1790VAW, 1790VA
LANCOM 1793VAW, 1793VA-4G, 1793VA
LANCOM 1780EW-4G
LANCOM 1781-4G
LANCOM 1781EW+
LANCOM 1781A, 1781AW
LANCOM 1781EF+
LANCOM 1781VA, 1781A-4G, 1781VAW, 1781VA-4G
LANCOM 1783VA, 1783VAW, 1783VA-4G
LANCOM 1784VA
LANCOM IAP-4G+
LANCOM OAP-3G, OAP-321-3G
LANCOM vRouter 10, 50, 250, 500, 1000, unlimited
License category C
LANCOM 1900EF, LANCOM 1906VA, LANCOM 1906VA-4G
License category D
LANCOM 7100+ VPN, 9100+ VPN
Sales Contact
Would you like to learn more about the LANCOM Management Cloud? We would be happy to advise you.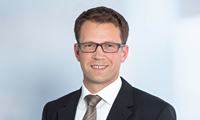 Your Contact
Robert Beckmann (Inside Sales International)
Telephone: +49 (0)2405 49936 276