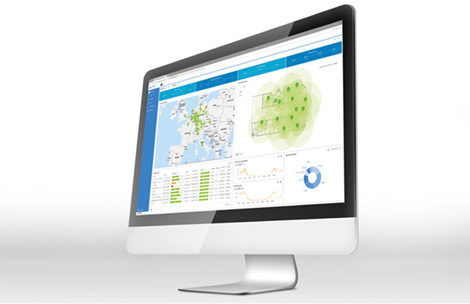 License model
For the integration of LANCOM devices in the hyper-integrated network management with the LANCOM Management Cloud, appropriate licenses are required. Four different licenses are available (A - D, runtime 1, 3 or 5 years). The following overview lists which license category is the right one for which LANCOM device.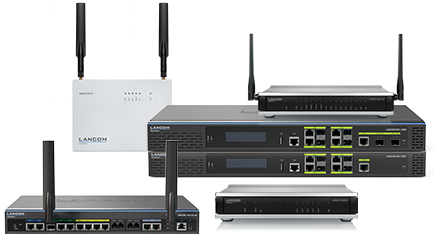 License category A
LANCOM 730VA, 730-4G+
LANCOM 1640E
LANCOM 883 VoIP, 884 VoIP
License category B
LANCOM 1790VA-4G, 1790-4G, 1790VAW, 1790VA
LANCOM 1793VAW, 1793VA-4G, 1793VA
LANCOM 1781EW+
LANCOM 1781EF+
LANCOM 1781VAW, 1781VA-4G
LANCOM 1783VA, 1783VAW
LANCOM 1784VA
LANCOM IAP-4G+
LANCOM vRouter 10, 50, 250, 500, 1000, and unlimited
License category C
LANCOM 1900EF, LANCOM 1906VA, LANCOM 1906VA-4G
License category D
LANCOM ISG 1000, 4000, 8000
Sales Contact
Would you like to learn more about the LANCOM Management Cloud? We would be happy to advise you.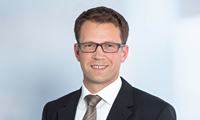 Your Contact
Robert Beckmann (Inside Sales International)
Telephone: +49 (0)2405 49936 276