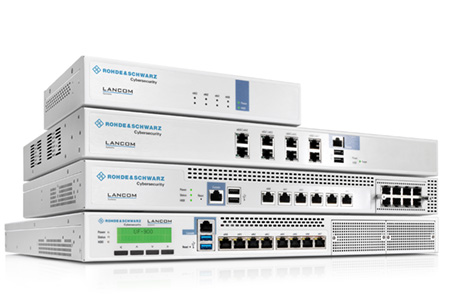 LANCOM R&S®Unified Firewalls
Here are some helpful videos and tutorials to help you set up your LANCOM R&S®Unified Firewall.
In our Knowledge Base you will find further step-by-step tutorials on configuring your firewall.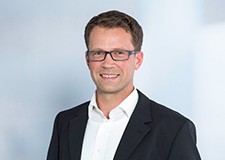 Inquiry
You have questions about our products or solutions, or are you looking for a LANCOM sales partner? Then let us know your wishes via contact form or feel free to contact us by phone.


Inside Sales International Team
Phone: +49 (0)2405 49936 122